GENERAL CONTRACTING
Secure more regular General Contracting projects with our proven marketing strategy
53% of general contracting clients start their search online, frequently on a search engines.
Does your General Contracting Business Need a Marketing Boost?

---
I want to build my brand from scratch.
I want to have a commanding online presence.
I want to have a niche clientele.
I want you to handle all the marketing tasks for my business.
Custom-built Marketing Strategies for General Contracting Businesses
Most general contracting businesses and digital marketing companies in Charlotte NC are making the same mistakes by applying a "General" approach in marketing their brand.
The general approach is to enlist the company in local listing sites and rely on word-of-mouth referrals. By any means, this is not wrong and sure, this helps as well.
Our approach is tried and tested and focuses not just on prospective leads "in general" but your niche market. If your project specialization is Home Remodeling, Roofing, or even Landscaping, then we have just the tailor-fit marketing strategy for your business.
Establishing a brand that's known to give top-notch services for general or specialized projects makes it easier for that 53% of clients to choose you over your competitors when they search online.
Combining that with the fact that your website appears on the first page of search engine results makes it a sure-fire strategy.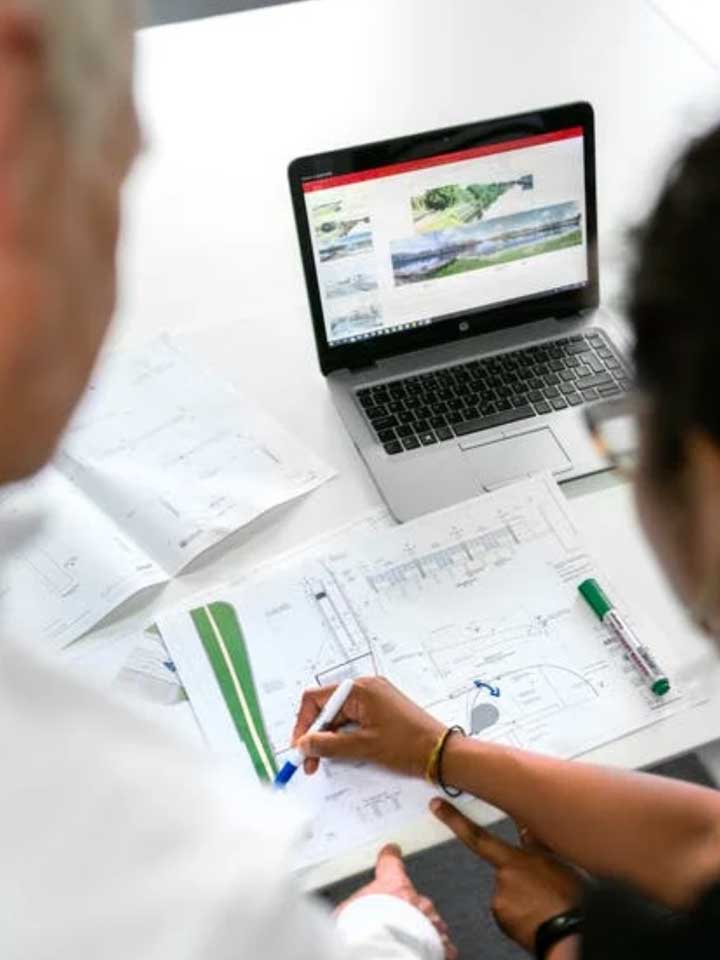 Our No-Strings Commitment
We are constantly striving to earn your business. Our contracts are month-to-month, and renewal is entirely up to you!