HOME IMPROVEMENT
Close more leads and get more high-quality home improvement projects.
79% of home remodelers had trouble following up with unsold leads.
Does your Home Improvement Business Need a Marketing Boost?


---
I want to build my brand from scratch.
I want to have a commanding online presence.
I want to have a niche clientele.
I want you to handle all the marketing tasks for my business.
Custom-built Marketing Strategies for Home Improvement Businesses
If 79% of Home Improvement business owners are having trouble following up with unsold leads, the question is, "Are you one of them?"
Sometimes even sold leads can back out from a project if there's a long gap between the sale and the install. That's why creating a solid and dependable brand is important.
A brand that's "sincere and trustworthy" is built through time with the right marketing strategy. The key is not just getting referrals through word of mouth but putting those great referrals out on the right platforms where your target customers will see and appreciate.
As we leverage this to the right digital avenues, we'll generate more demand for your business and close more leads since customers will be the ones after you.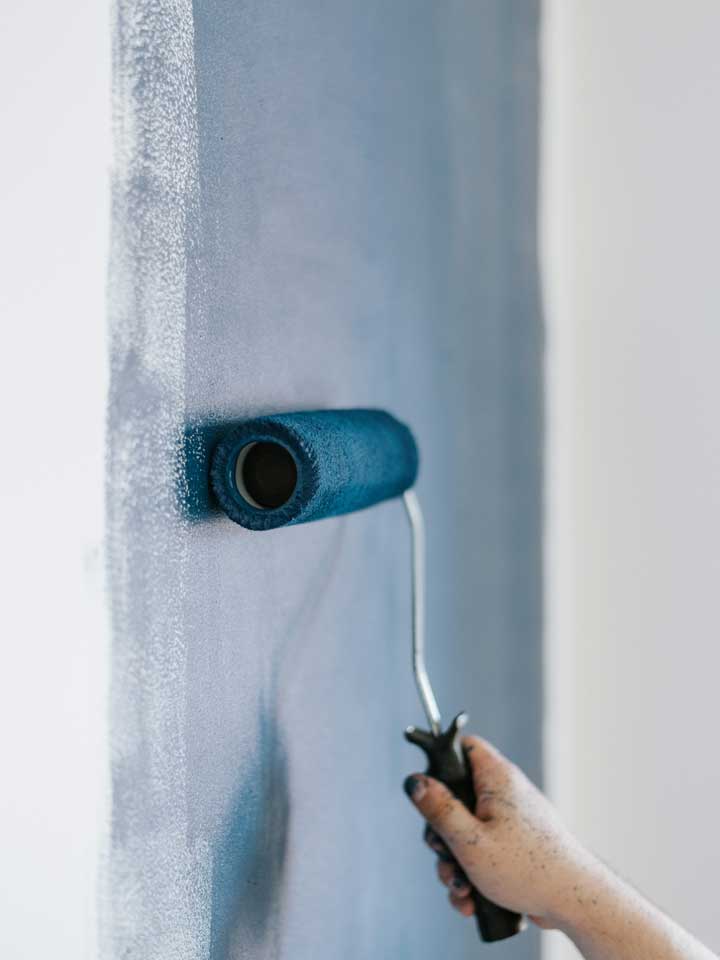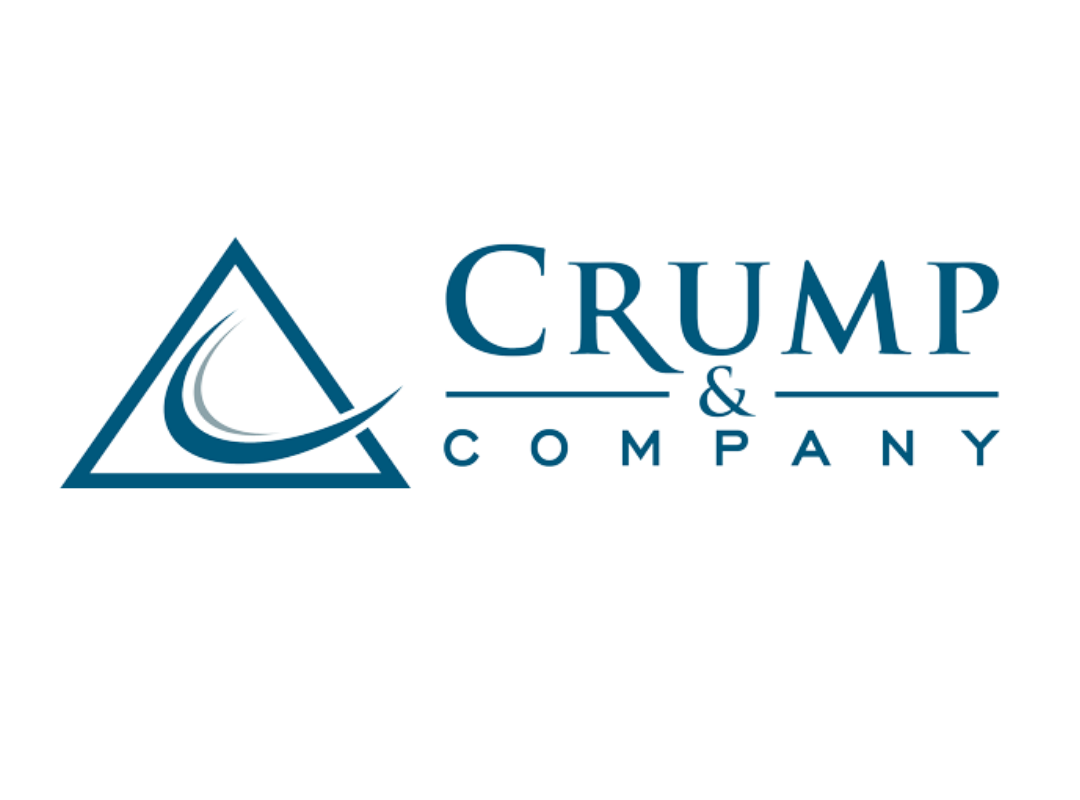 What Our Clients Are Raving About
"Xavier and His Team did a great job redesigning our site. They are also helping us get found on the internet. We have been very happy with the results. The past Several years we have worked with Microhound. They also take care of all my clunky computer issues. Highly recommend!"
— Tony Crump, CRUMP & Company
Our No-Strings Commitment
We are constantly striving to earn your business. Our contracts are month-to-month, and renewal is entirely up to you!