JUNK REMOVAL MARKETING
We know just the right strategy to get you everyday projects.
Do you want more clients to call you?


---
I want to build my brand from scratch
I want to have a commanding online presence
I want to have a niche clientele
I want you to handle all the marketing tasks for my business
Custom-built Marketing Strategies for
Junk Removal Businesses
Junk removal is a very competitive industry. As one of the LEADING marketing companies in Charlotte, NC, we understand how important word of mouth is and that junk removal always has a key demographic it will appeal to. We'll maximize this for your business in a trendy digital space.
We would love to optimize and leverage your competitive advantage. Understanding what you do better than your competitors and relaying that message to your target audience in a timely manner is what we do best.
Imagine appearing on your clients' online searches for "Best Junk Removal Service Near Me", or just appearing on your loyal clients' feeds exactly at the time when they need to dispose of junk. Be one step ahead of your competitors!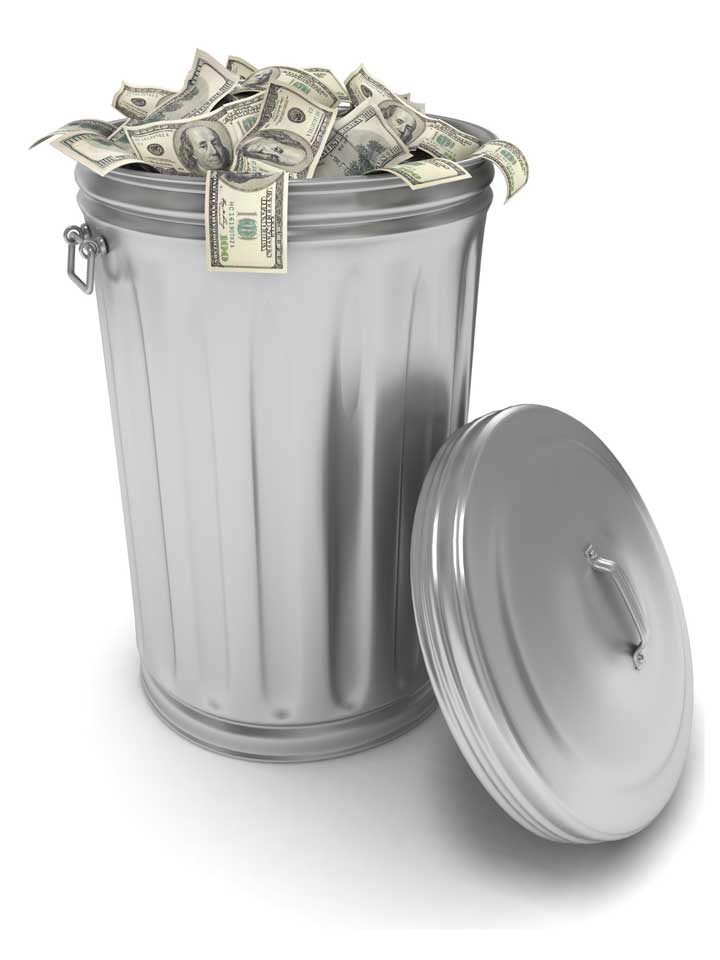 Our No-Strings Commitment
We are constantly striving to earn your business. Our contracts are month-to-month, and renewal is entirely up to you!