LANDSCAPING & LAWN CARE
Close more leads and get more high quality Landscaping or Lawn Care Projects
93% of consumers do online research before hiring a landscaping business
Does your Roofing Business Need a Marketing Boost?

---
I want to build my brand from scratch.
I want to have a commanding online presence.
I want to have a niche clientele.
I want you to handle all the marketing tasks for my business.
Custom-built Marketing Strategies for Landscaping & Lawn Care Businesses
Since 62% of Landscaping & Lawn Care Businesses come from single-family homes, it's no secret that our marketing strategy is partially tailored to this data.
Knowing where and how to get our target customers is very important to this industry. This is where we come in as we package your brand to be easily reachable and very dependable to your target customers.
With the right platforms we can give your customers that personal touch that will make them depend on your Landscaping and Lawn Care services more. There will be no need for them to search online for other Landscaping and Lawn Care companies.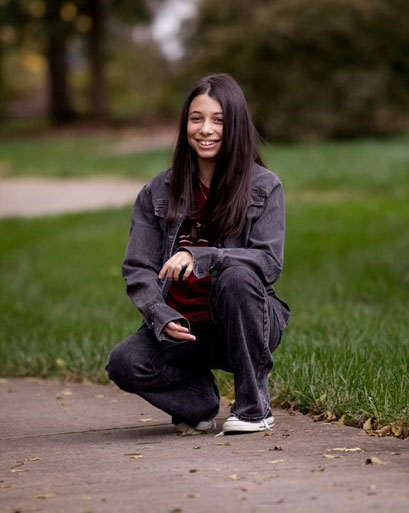 Our No-Strings Commitment
We are constantly striving to earn your business. Our contracts are month-to-month, and renewal is entirely up to you!