LEGAL SERVICES
Improve your brand image and customer satisfaction with our established marketing strategies and gain more clients.
98% of consumers research the online reviews of their attorney before hiring them.
Do you want your legal business to stand out?


---
I want to build my brand from scratch
I want to have a commanding online presence
I want to have a niche clientele
I want you to handle all the marketing tasks for my business
Website Design
As potential clients do their research on your business, we will welcome them with captivating and evergreen web design and content. They'll be impressed with the intuitive and easy to navigate features of your website.
Search Engine Optimization
With the right combination of technical SEO, on-page SEO, keyword research and analytics, we'll sustainably improve your Search Engine Rankings in no time.
Pay-Per-Click
It's all about targeting the right audience with minimal investment but higher and faster ROI. Be at the top of Page 1 of every Search Engine Results Pages.
Social Media Ads
Now that we know your KPI's and company goals. We'll align this to your social media campaigns and directly send this to the feeds of your target audience.
Custom-built Marketing Strategies for
Legal Services Providers
We are always one step ahead of our competitors when it comes to Marketing Legal Services Providers.
Most marketing companies in Charlotte, NC focus ONLY on enlisting their clients in local directories and hope that visitors will find and choose their clients.
While that somewhat works, we believe that unlocking the full potential of your brand will bring in awesome reviews and referrals. It's not enough to be listed in prominent listings these days.
Since 98% of clients research the online reviews of their attorney before hiring them, we exert a lot of effort in helping our legal services clients to build a space where their clients can actually feel sincerity and honesty in their services.
This does not only bring 5 star reviews that potential and loyal clients will hold on to, but it also establishes a lifelong relationship built on trust and respect.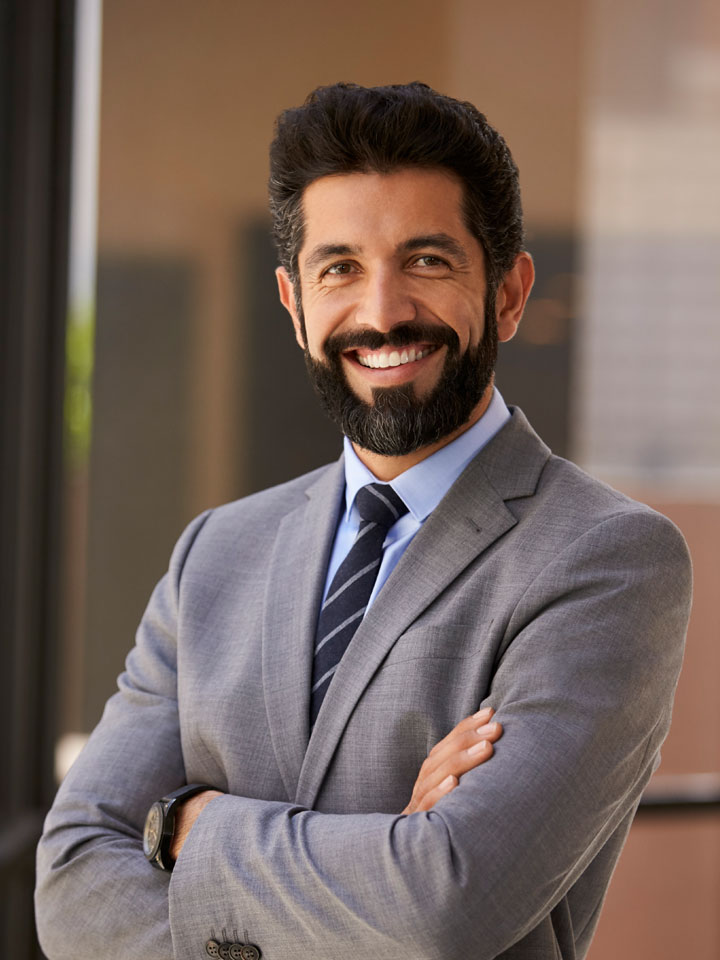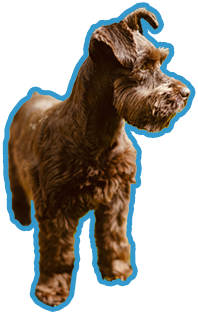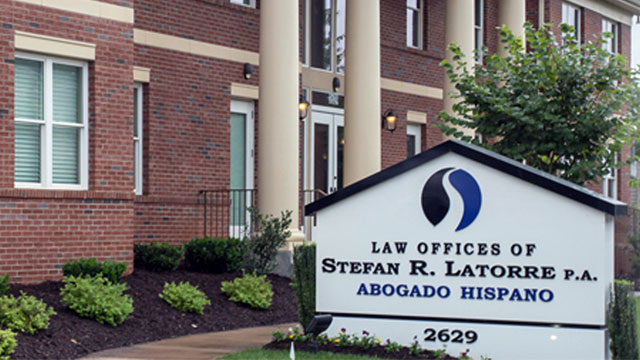 What Our Clients Are Raving About
"We teamed up with Microhound in 2018. Since then, they've helped us drastically improve our SEO rankings, ensuring we can be found easily online. It is so important for our firm to be visible online because of the type of work we do, people don't really know how to find lawyers in our fields of expertise."
— LaTorre Law Firm
Our No-Strings Commitment
We are constantly striving to earn your business. Our contracts are month-to-month, and renewal is entirely up to you!