NONPROFIT MARKETING
Build a solid following and make potential customers subscribe to your cause with our Proven Marketing Strategies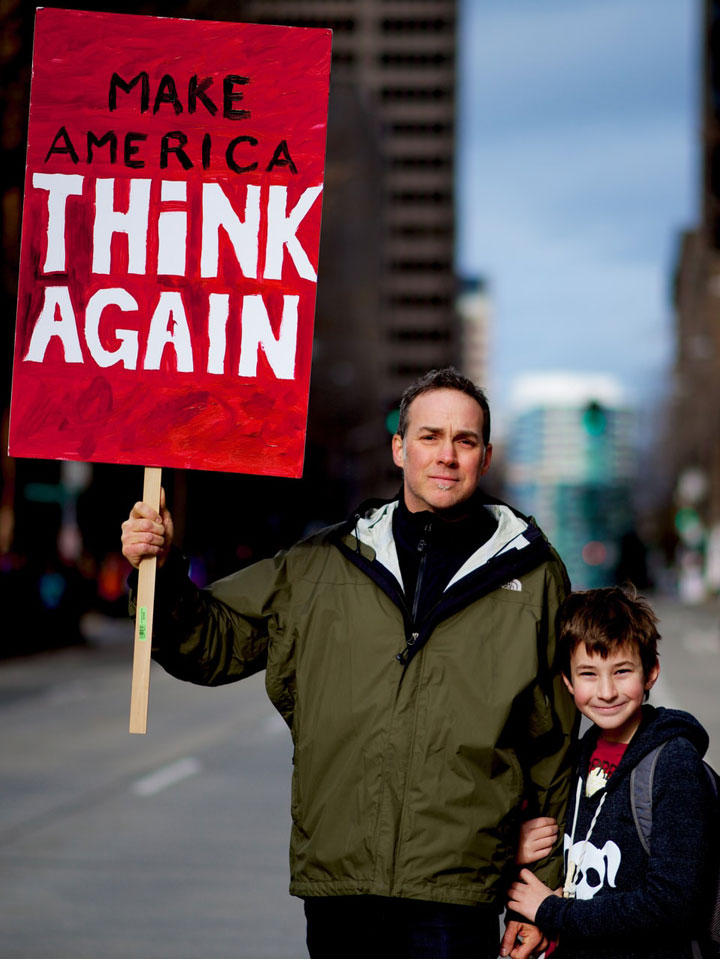 Fine Tuned Marketing for Nonprofit organizations and cause-oriented campaigns.
Get seen by more potential supporters, get found by your constituents, and convert those visitors into believers of your cause.
Are you relying solely on word-of-mouth and mass action to increase your constituent base? You're not alone.
Most nonprofit organizations are making this kind of mistake by not knowing how to effectively market their brand. Some on the other hand do not know which platform to use or they just have too many platforms that it eventually becomes a headache to manage.
There's a better way. Our proven system for Nonprofits will allow you to:
Build brand credibility that resonates even outside the boundaries of the internet.
Grow your target audience and make them loyal to your cause.
Expand audience profile.
Generate new leads using select platforms that fit your organizational goals.
Grow your Nonprofit's base today.
Need Help Marketing Your Nonprofit Organization?


---
I want to build my brand from scratch
I want to have a commanding online presence
I want to have a niche clientele
I want you to handle all the marketing tasks for my business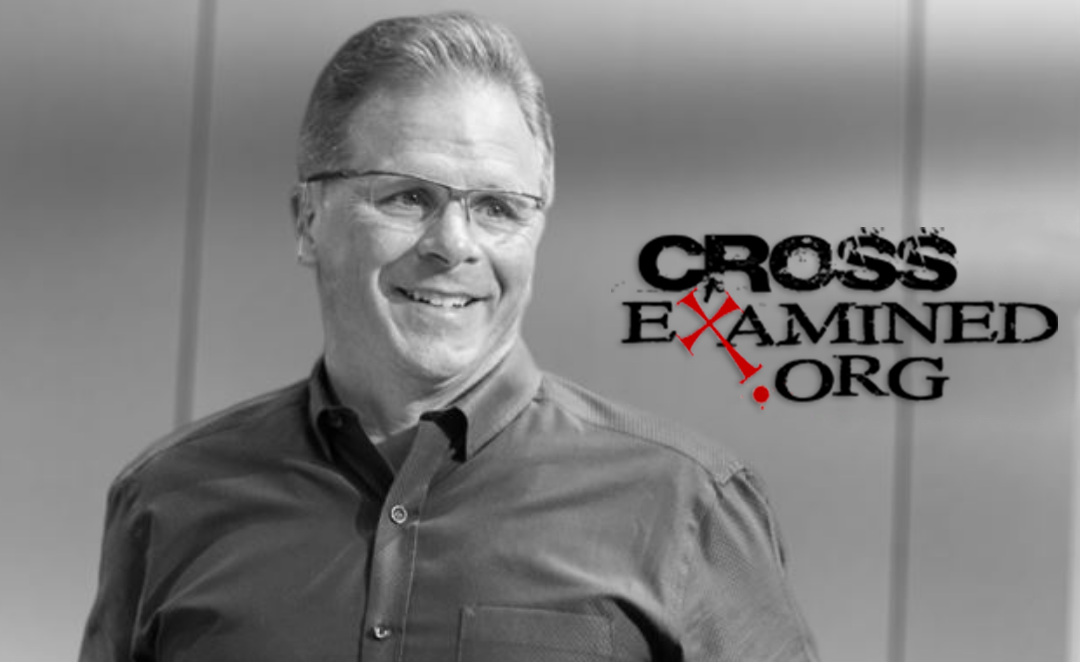 What Our Customers Are Raving About
Xavier always does great, timely work.
Super helpful attitude!
— Frank Turek, Best Selling Author
Our No-Strings Commitment
We are constantly striving to earn your business. Our contracts are month-to-month, and renewal is entirely up to you!