CHURCH COMMUNITY
& OUTREACH MARKETING
Grow your community and be found by those who are in need of Hope and Salvation
Need Help Connecting with Your Community Online?


---
I want to build my brand from scratch
I want to have a commanding online presence
I want to have a niche clientele
I want you to handle all the marketing tasks for my business
Bring Your Community Home, Wherever They Are


---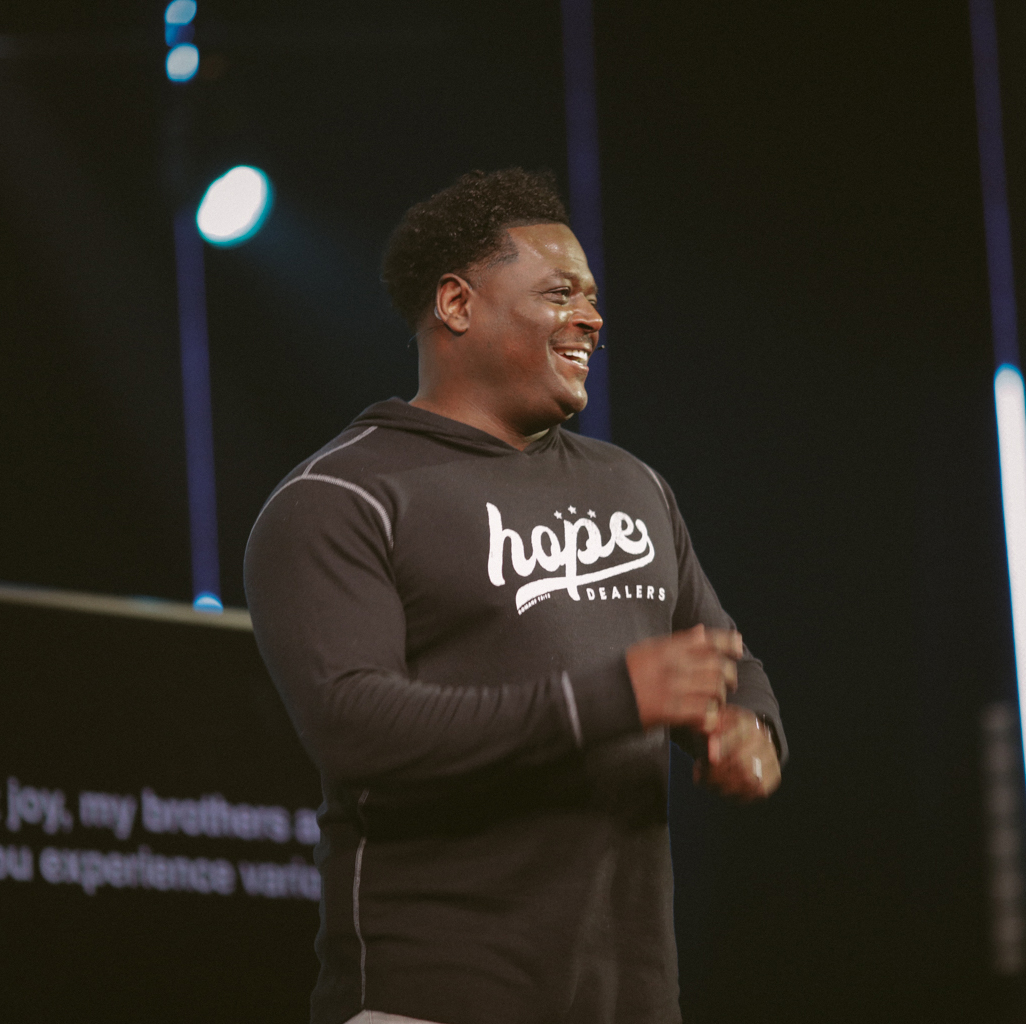 Bring Your Community Home, Wherever They Are
How we helped Transformation Church!
COVID-19 has been a very big challenge for many industries. Churches or Religious Organizations definitely felt this at the peak of the pandemic as there were strict restrictions in terms of attending Church Gatherings.
Microhound has helped Transformation Church transition into a go-to online platform for "multiethnic, multigenerational, mission-shaped" sermons for members and non-members alike. We improved the user experience which made it easier for users to access and watch Sermons seamlessly.
We are very proud to be part of Transformation Church's first Online Conference that touched and transformed so many lives. We worked with their team to integrate Kajabi and was able to have a very successful and hassle free online church conference.
See What We Can Do for Your Church and Community
Even Religious Organizations have different sets of goals and standards. We always make sure to align your Goals to our Marketing Strategy. Organically increasing members has always been part of our strategy. It will come naturally once we improve your online visibility, especially for a potential audience who's looking for a brand like yours.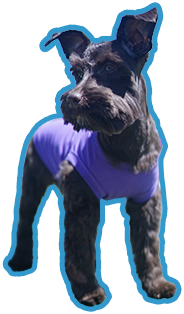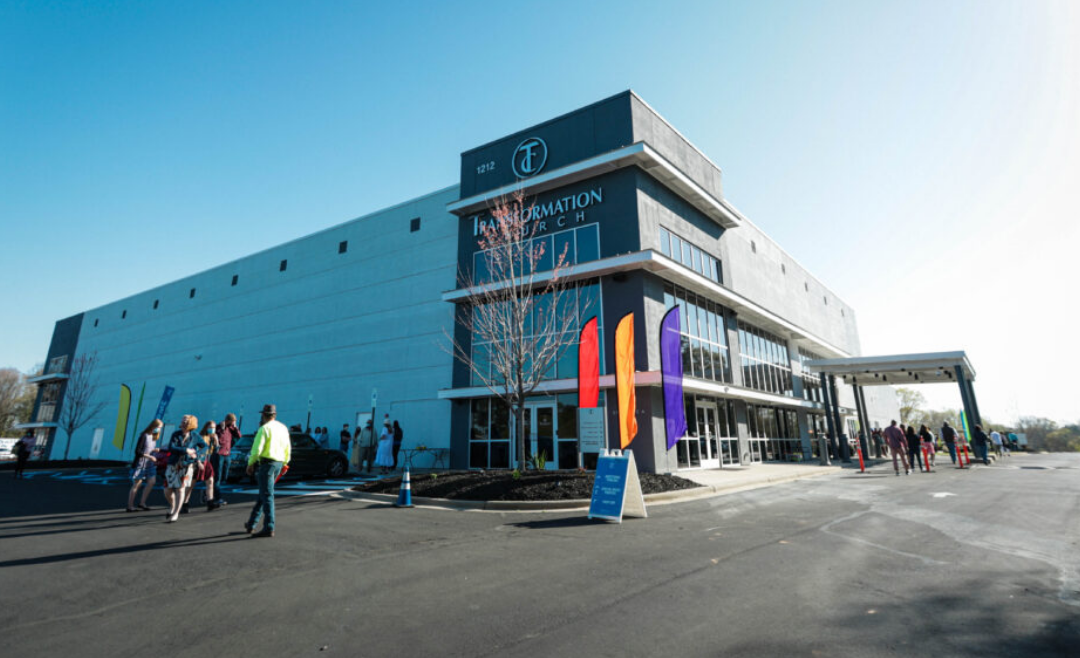 What Our Customers Are Raving About
"My team and I have enjoyed working with Microhound on our new website. They are both professional and personal with great customer service!"
Kelsea Moore, Digital Strategist
Transformation Church
Our No-Strings Commitment
We are constantly striving to earn your business. Our contracts are month-to-month, and renewal is entirely up to you!