ROOFING
Close more leads and get more high quality Roofing Projects
78% of consumers trust online reviews as much as personal recommendations.
Does your Roofing Business Need a Marketing Boost?

---
I want to build my brand from scratch.
I want to have a commanding online presence.
I want to have a niche clientele.
I want you to handle all the marketing tasks for my business.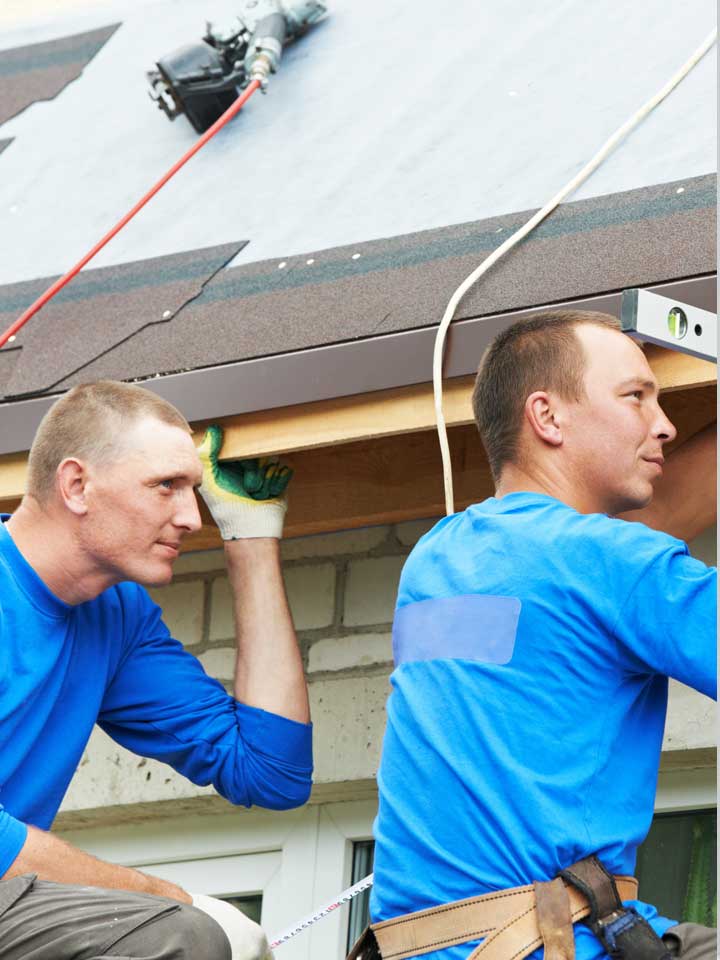 Custom-built Marketing Strategies for Roofing Businesses
Roofing is a cut-throat industry, to say the least. Being one of the leading digital marketing companies in Charlotte NC, we know this by experience. With Cost Per Clicks continuously increasing, only huge Roofing Companies can afford to burn money for prime ads.
That's why we have an all-in marketing approach for local roofing companies that works well with their budget. All-in in a sense because we can leverage on different effective but affordable avenues to market your great roofing work.
We don't just rely on referrals. We go all out to generate leads through different platforms and make sure that your great and personalized roofing work is highlighted. This also improves your brand organically and sustainably. Let's go head-to-head with huge roofing companies — TOGETHER.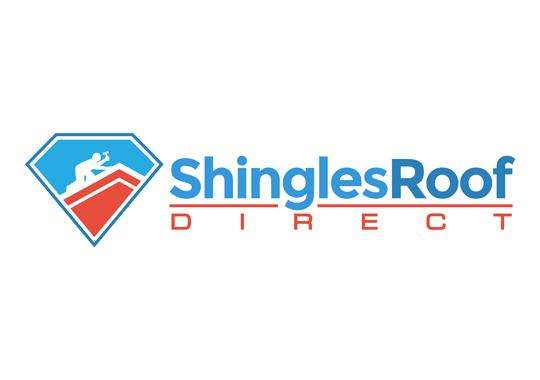 What Our Clients Are Raving About
"Microhound has done a tremendous job marketing my site. It's the only form of Marketing I am using for my business. They are my local marketing team that I enjoy working with. The growth in my business is incredible!"
— Daniel Mendoza, Shingles Roof Direct
Our No-Strings Commitment
We are constantly striving to earn your business. Our contracts are month-to-month, and renewal is entirely up to you!