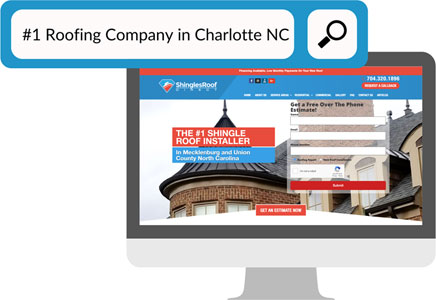 Leads

That Matter
Turn clicks into sales by targeting the right leads.
Expert data analysis from our SEO specialists.
The best B2B and B2C lead generation tools.
Visibility

is Key
Get enlisted to top niche directories in your area.
Sustainable improvement in Search Engine Rankings.
Regular SEO audit to ensure strategies are on-target.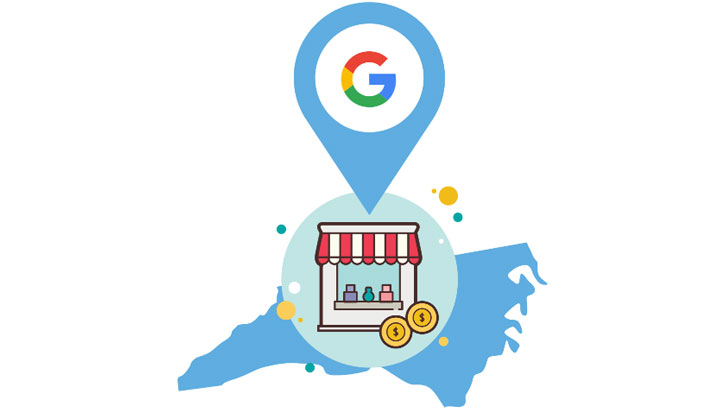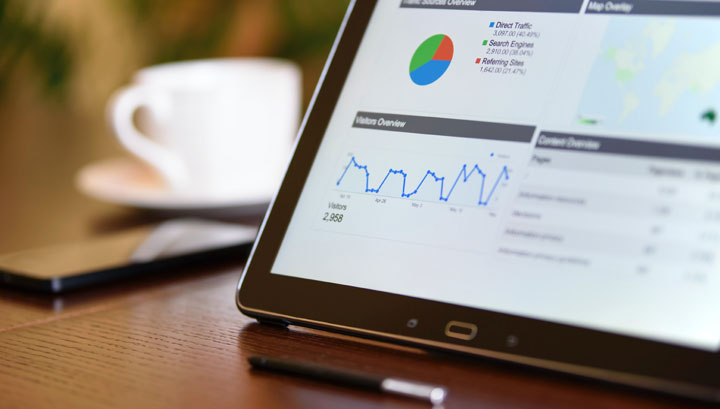 Top-Notch

Reports
Keep tabs on your business via regular and comprehensive monitoring reports
Data-based insights to help you make good business decisions.
We give you the peace of mind knowing we're on top of everything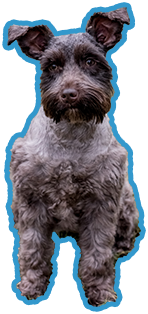 Our No-Strings Commitment
We are constantly striving to earn your business. Our contracts are month-to-month, and renewal is entirely up to you!