We are living in a social media age now! More than two-thirds of all internet users use social media sites. So why use a website for your business?
Well, that's not even a surprise anymore. We can see and feel how social media has influenced our everyday lives. In fact, billions of people throughout the world use social media to communicate, socialize, get updated, search for products/services, shop, etc. Studies show that 58.4% of the world's population are active social media users.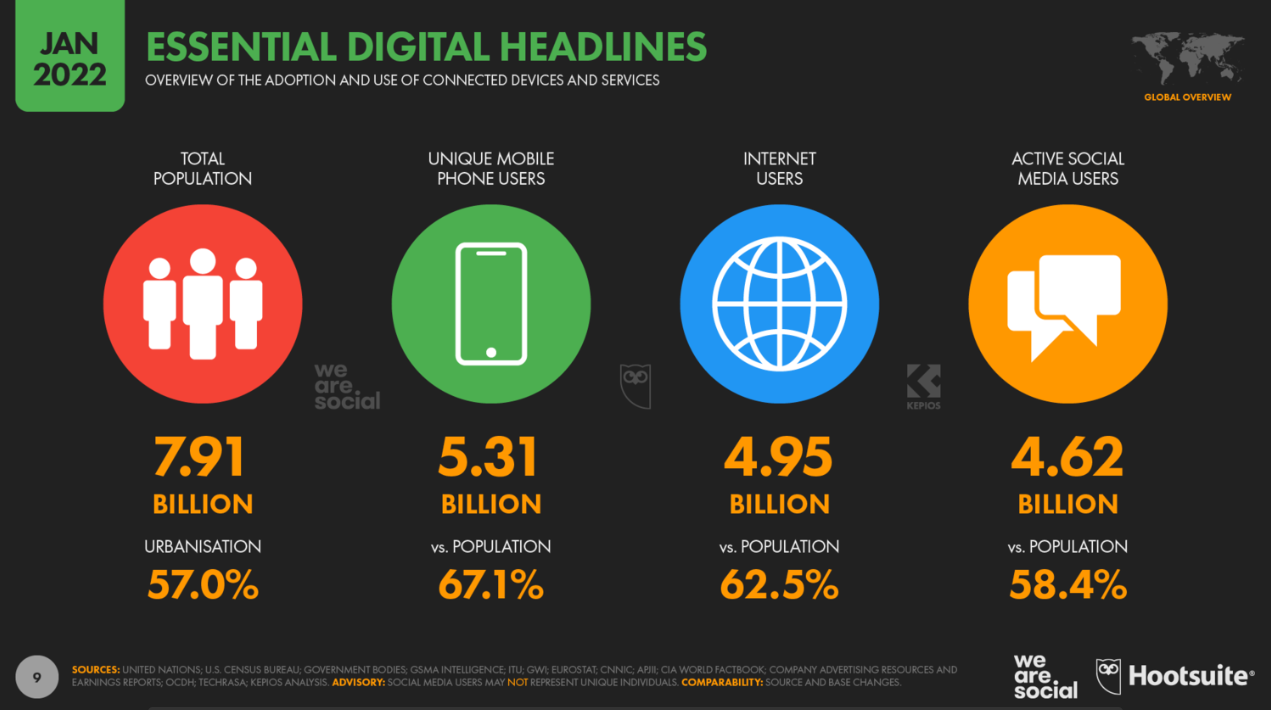 If businesses can build a good enough social media following, is that enough to showcase and sell their products or services? Why do businesses still need to have a website?
For a digital business like Microhound, that creates tons of compelling mobile-first websites and does social media marketing and management at the same time, these are questions that are often asked by our clients or even potential clients.
4 Reasons Why Your Business Still Needs a Website
1. Your Website is a Digital Home to Your Brand/Business
Your Website is the Digital Home to your business. Think about it, your day starts and ends at home and it should be the same with your business. If you let people in to your home, they get to know you more, as you build a sense of trust, credibility, and relatability. 
Likewise, potential customers can get to know what your business is all about through your website. They will trust you more once you let them in and showcase what your business has to offer. 
Your social media accounts would be the family members that invite guests (site users/potential customers) to check out your home (website). They will entice guests through mindful posts or photos. They'll see more of who you are or what your business is all about once they are inside your digital home, a.k.a. your website.
2. You Are in Control
A website is not an online app that's owned by someone else. With social media sites or apps, you have to play by the rules of whoever owns them. As we all know, social media sites have their own set of rules that can change at any given time and we have no control over. 
In terms of design, flow and user experience, you can only work with what the social media platform has to offer, so it's challenging for your brand to stand out. With websites, you have more flexibility and autonomy to customize any elements that would fit your brand. It gives your site visitors a more unique and memorable experience.
3. Customers Trusts Websites More
Speaking of Trust, according to a study commissioned by Hubspot, 40.5% of consumers still prefer making purchases through ecommerce websites. The rest of the consumers are divided into different social media sites across the board.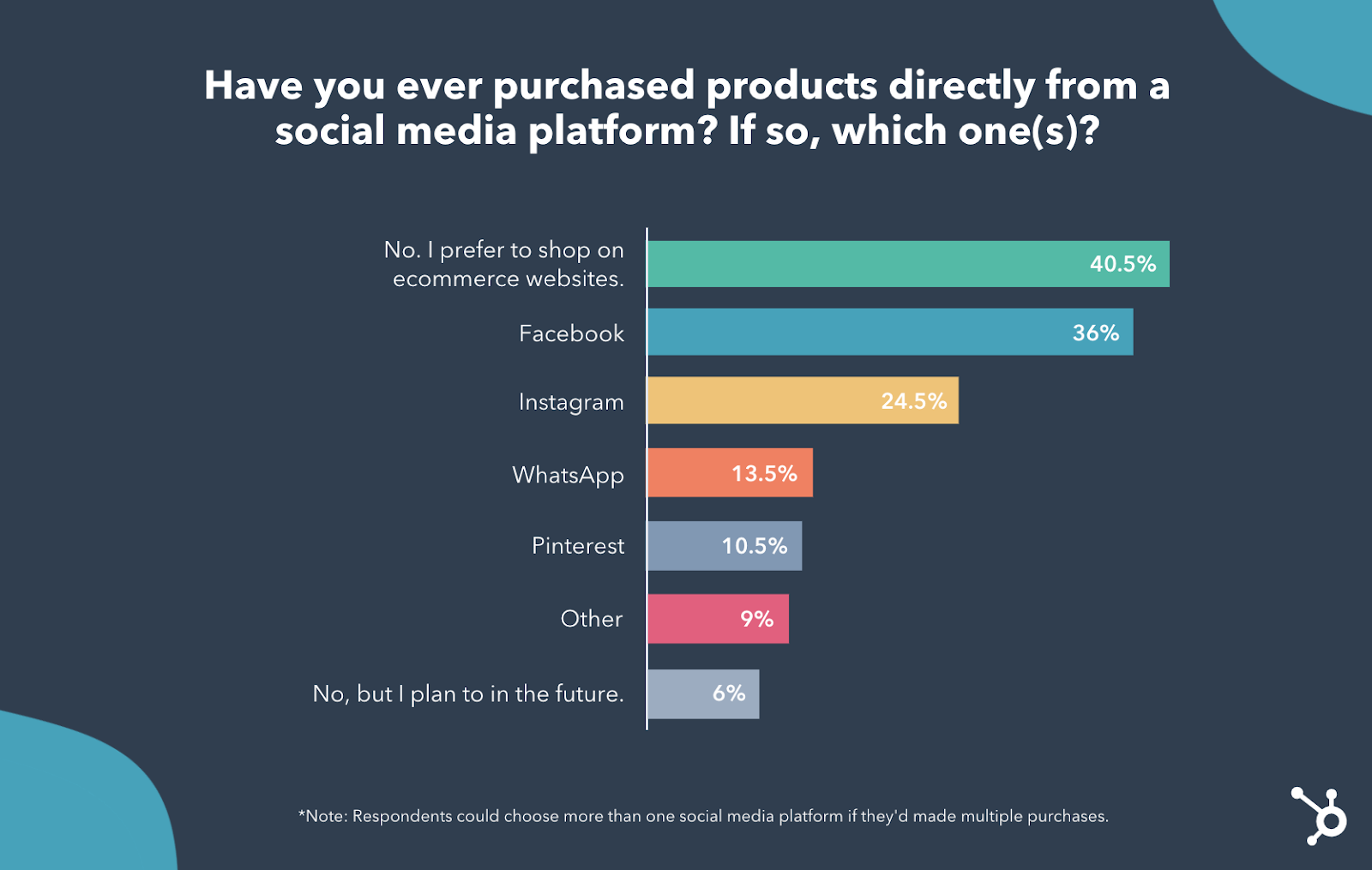 Trust is one of the biggest factors when it comes to where you spend your hard earned money. Majority of consumers prefer to shop on ecommerce sites because they tend to be more credible since they ‌have better security features. 
Any brands or businesses can create social media accounts on the fly. Even scammers can create social media accounts on the fly and target unsuspecting victims. But not everyone can create a compelling and secured website just like that.
4. Websites Are Not Transient
Let's be honest, when we think of Social Media, we think of what's popular, viral, or what's trending. It's always good for the business if you can use these elements to your advantage. However, these elements rapidly change these days and it's really hard to keep up.
Your website, on the other hand, should be the steady high-level narrative about your business and what it offers. It's for what's permanent. It's a constant online presence that doesn't need to follow trends at a rapid pace. And that is what any business also needs.
In Summary: Social Media and Websites should go hand in hand. You can't replace one with the other.
To be successful in this modern age, a business should have both social media handles and a website. Your website is your home and your social media handles are the members of the family who bring visitors (site traffic) to your home. 
If you need an awesome digital home (website) for your business or you need a dependable team to create and manage your social media handles, you may call us at 866-537-6268 or visit our digital home https://microhound.com/.