Connecting Value With Service


---
Our clients have experienced first-hand how it feels to have Microhound have their backs.
Fourteen years' worth of practicing our core value proposition of providing Great Service with Incredible Value have resulted in a long list of customers who can attest to the benefits they have reaped. Instead of trumpeting our successes, we prefer to let the chips fall where they may.
Have a look and judge for yourself.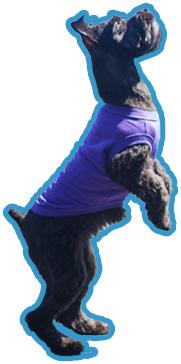 It was great to work with Kristy David, AFPA-certified Nutrition and Wellness Consultant and owner of PureNutritionwithKristy.com. Her passion for health, fitness is amazing. We designed her website to help bring in more customers. We also created a custom contact form to help streamline the process of gathering information in one place.
Thank you Kristy for letting us design your website!
Our No-Strings Commitment
We are constantly striving to earn your business. Our contracts are month-to-month, and renewal is entirely up to you!