CHURCH COMMUNITY
& OUTREACH MARKETING
Grow your community and be found by those who are in need of Hope and Salvation
Need Help Connecting with Your Community Online?


---
I want to build my brand from scratch
I want to have a commanding online presence
I want to have a niche clientele
I want you to handle all the marketing tasks for my business
Bring Your Community Home, Wherever They Are


---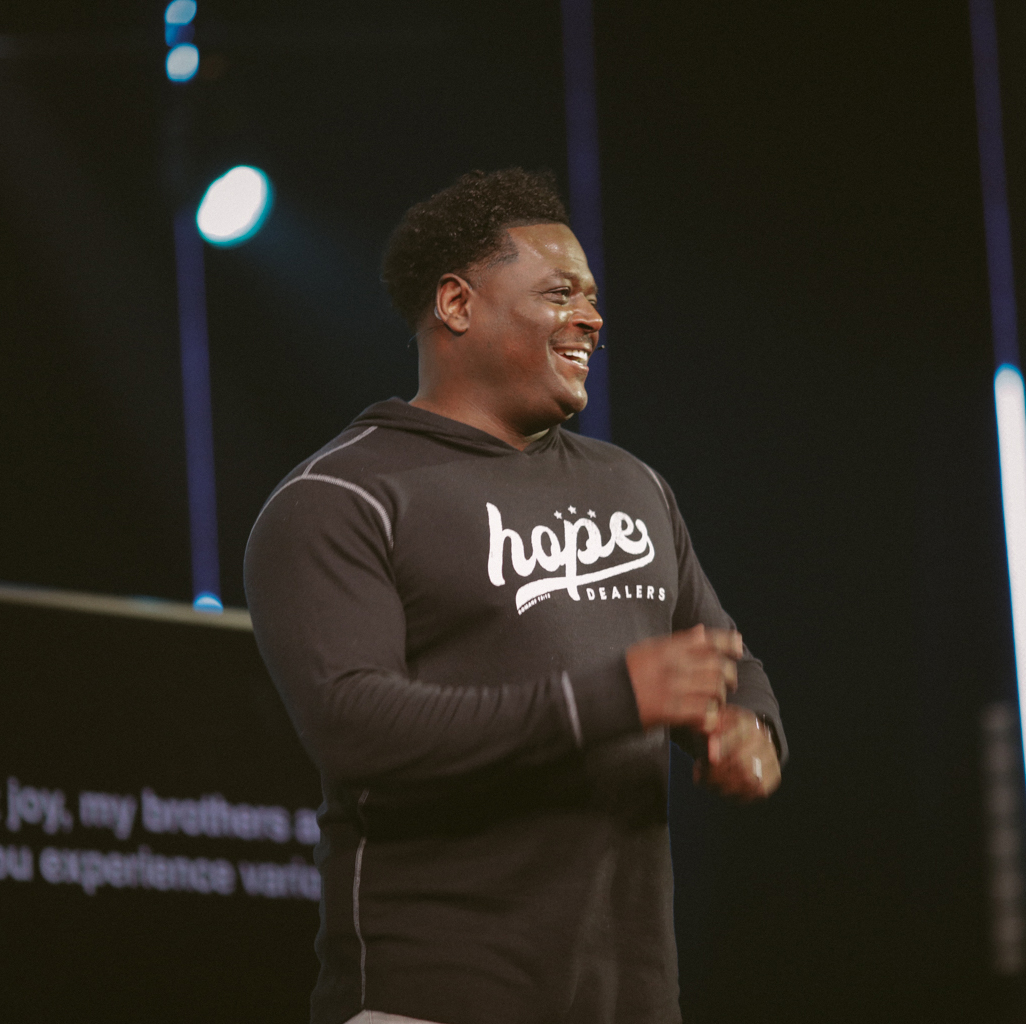 Let us tell you about the incredible journey of Transformation Church and how Microhound played a pivotal role in transforming them into a thriving online platform.
Transformation Church is a vibrant community where people from all walks of life come together to experience powerful sermons that transcend age and ethnicity. But similar with other industries, COVID-19 has also thrown a major curveball at Transformation Church. Churches and religious organizations feel the impact of the pandemic. It was like a rollercoaster ride with all the strict restrictions that came crashing down on attending those beloved church gatherings. It's been quite the challenge, to say the least!
But with our expertise in Church digital marketing, they continue to deliver God's Words through their online platform, becoming a go-to destination for "multiethnic, multigenerational, mission-shaped" sermons for members and non-members. We've taken their sermon-watching experience to the next level! Now, accessing and enjoying sermons has never been easier.
We couldn't be more thrilled to have been a part of Transformation Church's groundbreaking Online Conference that left an indelible mark on countless lives. Working hand in hand with their incredible team, we seamlessly integrated Kajabi, resulting in a sensational online church conference experience.
Discover the Incredible Impact We Can Make Together for Your Church and Community
Even within Religious Organizations, there are different sets of goals and standards. It's fascinating how diverse these organizations can be, each with its unique vision and values. At Microhound, we take great pride in ensuring your goals perfectly align with our cutting-edge Church Digital Marketing strategy. We've always believed in the power of organic growth to expand your member base. Once we work our magic and boost your online visibility, you'll be amazed at how effortlessly your goals will attract the perfect audience.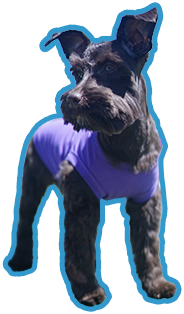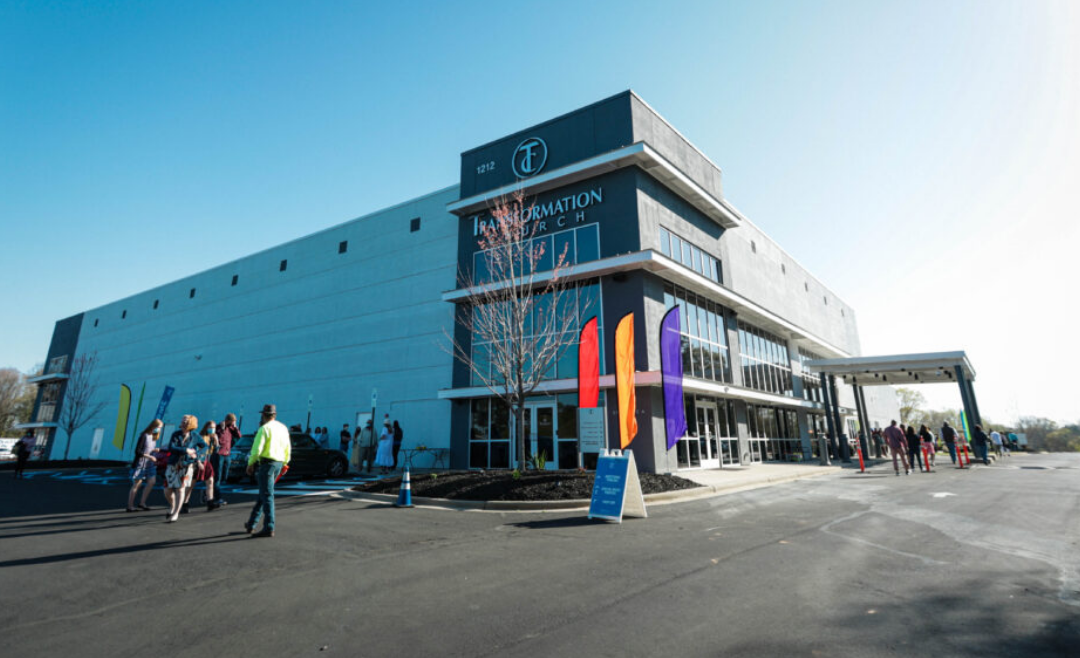 What Our Customers Are Raving About
"My team and I have enjoyed working with Microhound on our new website. They are both professional and personal with great customer service!"
Kelsea Moore, Digital Strategist
Transformation Church
Our No-Strings Commitment
We are constantly striving to earn your business. Our contracts are month-to-month, and renewal is entirely up to you!