LANDSCAPING & LAWN CARE
Close more leads and get more high quality Landscaping or Lawn Care Projects
93% of consumers do online research before hiring a landscaping business
Does your Roofing Business Need a Marketing Boost?

---
I want to build my brand from scratch.
I want to have a commanding online presence.
I want to have a niche clientele.
I want you to handle all the marketing tasks for my business.
Marketing Plan Tailored specifically to your Landscaping & Lawn Care Businesses


---
Did you know 62% of Landscaping & Lawn Care Businesses are derived from single-family homes? It's a fascinating statistic that has dramatically influenced our digital marketing strategy for landscaping companies. We've taken this valuable insight and crafted a plan specifically catering to this demographic.
In the exciting business world, one of the key secrets to success lies in discovering our beloved target customers' elusive whereabouts and preferences. It's like embarking on a thrilling treasure hunt, where the ultimate prize is a loyal customer base that will propel our landscaping industry to new heights.
At Microhound, we specialize in crafting unforgettable brand experiences that captivate your target customers. We pride ourselves on our ability to seamlessly package your landscaping brand, making it accessible and reliable to your potential customers.
With the right digital marketing platforms at your disposal, you have the power to create a truly personalized experience for your landscaping and lawn care customers. Your clients will depend on your exceptional Landscaping and Lawn Care services, craving that special touch only you can provide.
Our tailored website design and digital marketing for landscaping companies ensure your brand stands out and attracts the right audience. We understand the unique challenges and opportunities in the landscaping industry, and our specialized digital marketing strategies will help you reach a wider audience, generate valuable leads, and position your business as the go-to choice for landscaping and lawn care services.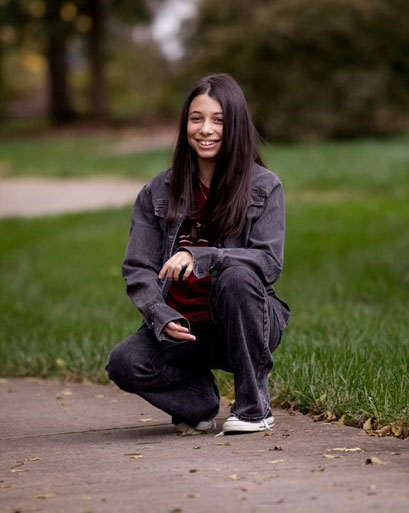 Our No-Strings Commitment
We are constantly striving to earn your business. Our contracts are month-to-month, and renewal is entirely up to you!