FOOD PACKAGING
Thrive with our Marketing Strategies designed for FOOD PACKAGING businesses
56% of B2B organizations are investing in digital marketing.
Does your Food Packaging Business Need a Marketing Boost?


---
I want to be the Go-To landscaper in my area.
I want to spend more time on my business, not my marketing.
I want more of my ideal clients and jobs.
I need more people to find my business online.
Tailor-Made Marketing Strategies for Food Packaging Businesses


---
As one of the top-notch Digital Marketing Companies in the vibrant city of Charlotte, NC, we truly grasp the essence of Food Packaging Companies. These companies serve as the vital extension of their clients' businesses, crucial to their success and growth. This is why having a website that catches the eye with its stunning design and instantly boosts your credibility is important. It's like having a virtual masterpiece that speaks volumes about your food packaging business or brand.
Many B2B organizations are still stuck in the old-school ways of food packaging marketing. Instead of embracing new and innovative strategies, they rely on traditional tactics to capture as many leads as possible. But 56% of B2B organizations are already jumping on board the digital marketing train, so it's time to join the ranks and stay ahead of your competitors. You'll be soaring ahead of the competition like a champion by honing in on the perfect accounts that hold the key to unlocking massive sales potential for your food packaging business.
With our extensive food packaging marketing solutions expertise, we are confident that our digital marketing strategy and website design services will also be the perfect fit for your business. We understand the unique challenges and opportunities in the food packaging industry, and our specialized digital marketing approach will help you reach a wider audience, attract valuable leads, and ultimately boost your business's growth.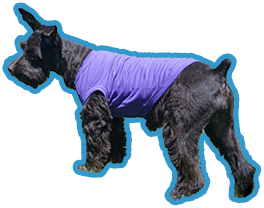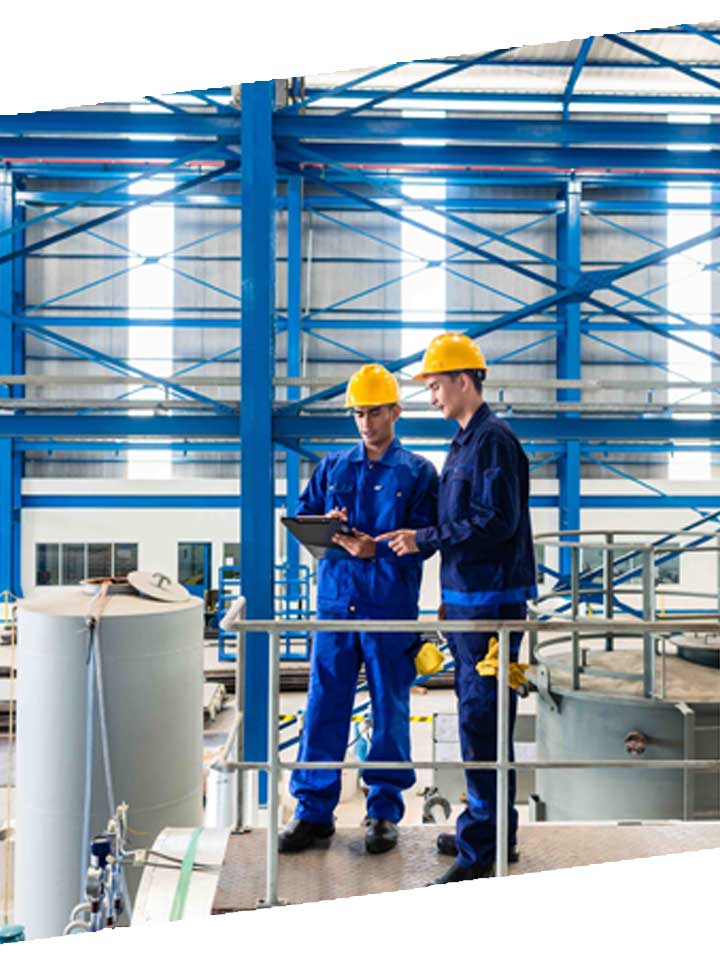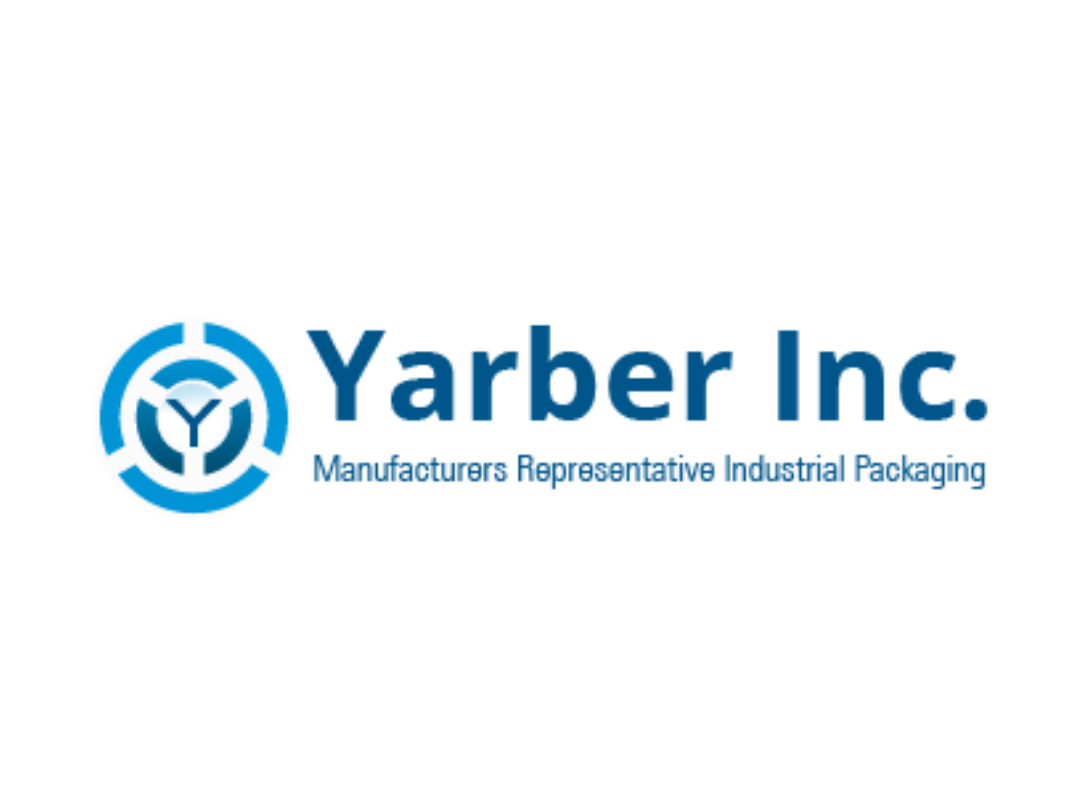 What Our Clients Are Raving About
"Xavier is a true professional and a pleasure to work with. He takes time to fully understand his customer's business so he can accurately design and fine tune their web presence in order to more effectively drive traffic and attract potential customers. His integrity & work ethic are beyond reproach and he is extremely knowledgeable about his trade. I highly recommend Xavier!"
— Andy Yarber, Yarber Inc.
Our No-Strings Commitment
We are constantly striving to earn your business. Our contracts are month-to-month, and renewal is entirely up to you!