PLUMBING
Secure more regular plumbing projects with our tried and tested marketing strategy.
76% of plumbing customers did not have one company in mind when searching online.
Is Marketing a Challenge For Your Plumbing Business?


---
I want to build my brand from scratch.
I want to have a commanding online presence.
I want to have a niche clientele.
I want you to handle all the marketing tasks for my business.
Here's Our Strategy For You

---
Web Design
A captivating web design that's easy to navigate and will highlight your competitive advantage. Building your credibility in the plumbing industry and to your customers starts here.
Search Engine Optimization
50% of searches for plumbers are either 4 words or more. We know the right keyword strategies to use so your plumbing business can outrank competitors on Search Engine Result Pages.
Social Media
We'll boost your brand with regular posts that don't just create engagements, but also create loyal followers. Our data-driven approach can make a difference in winning the hearts of more potential clients.
Online Scheduling
Providing convenience for you and your prospective clients is never a bad idea. This will save you time and money instead of hiring someone to manage project bookings for you.
Email Marketing
Our personalized email copies are created to improve your brand credibility. Consistency and continuity is also key when it comes to brand loyalty which later on leads to more sales.
Marketing Strategies Tailored for Plumbers and Plumbing Businesses


---
Become the ultimate plumbing business superstar in Raleigh and other NC cities! Leave your competitors in the dust and snag the plumbing projects of your dreams.
Picture this: 76% of plumbing customers found themselves in a pickle when they searched without a specific company in mind. How amazing would it be when potential customers search for your products or services, they are greeted with your plumbing website design Raleigh results page right at the top.
Now picture this, too: your business had the power to capture the hearts of your customers, leaving a lasting impression every time they need top-notch plumbing services in Raleigh? That's the kind of business that stands out from the crowd and creates a loyal customer base.
It's not just about getting more projects. It's about building a solid reputation and brand that will have clients in Raleigh and other NC cities knocking on your door, eager to work with you. Let's not settle for just getting more projects. Let's aim higher and create a reputation and brand that will set you apart from the rest.
At Microhound, we understand the unique challenges and opportunities that plumbing businesses face. Our digital marketing strategies that include plumbing website design Raleigh and other NC cities are crafted to help you grow your customer base and amplify your impact in the local area.
Whether you're looking to enhance your online visibility with a top-notch plumbing website design Raleigh and other cities in NC, engage with your audience through social media, or leverage local SEO to appear prominently in search results, we have the expertise to create targeted campaigns that resonate with your audience and drive action.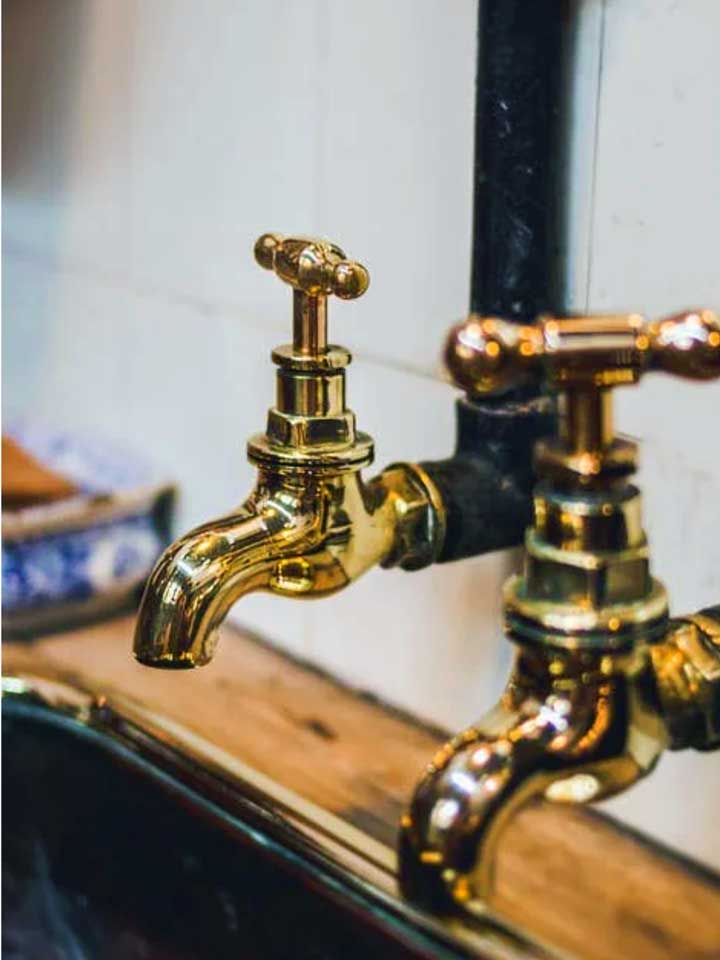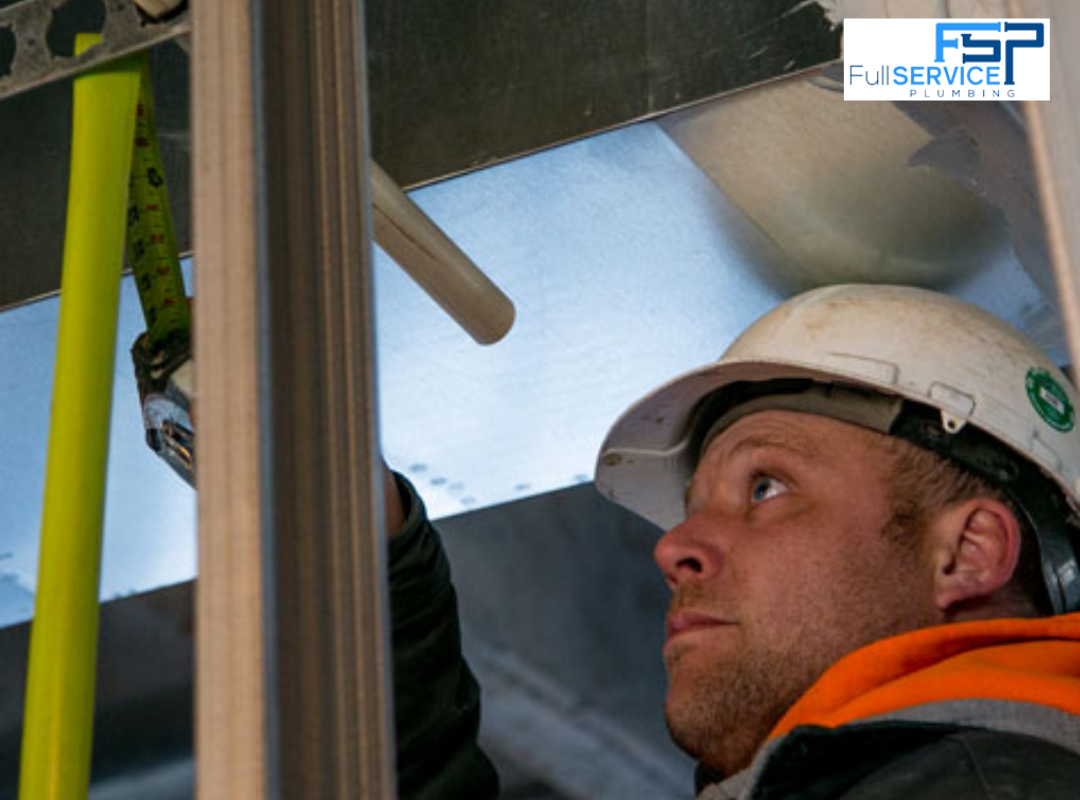 What Our Clients Are Raving About
"Excellent Company!!! We have been using Microhound for years and there is no one better to handle everything from logo design to web pages. They are knowledgeable, friendly, professional, and more! I highly recommend them for all of your computer needs!"
— Steven Ambrosio, Full Service Plumbing NC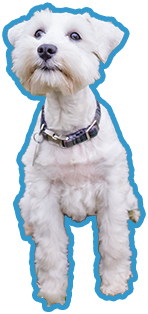 Our No-Strings Commitment
We are constantly striving to earn your business. Our contracts are month-to-month, and renewal is entirely up to you!