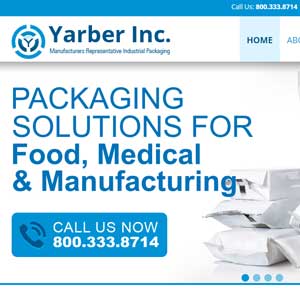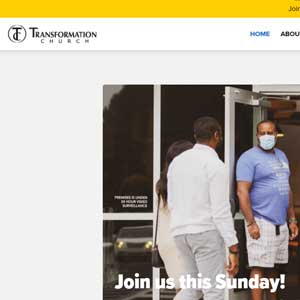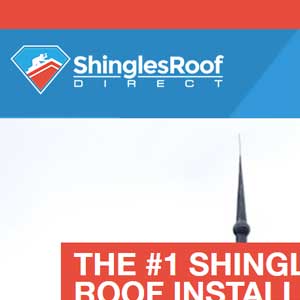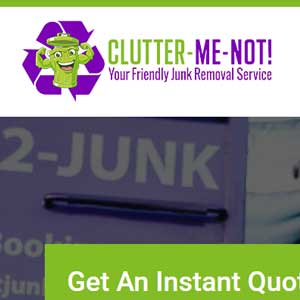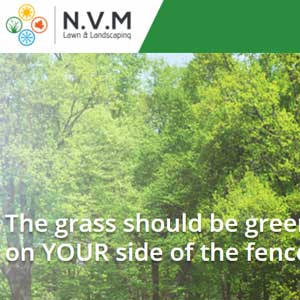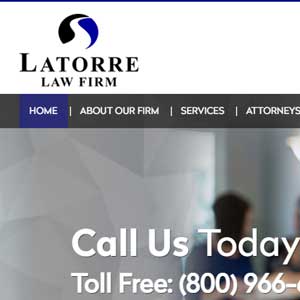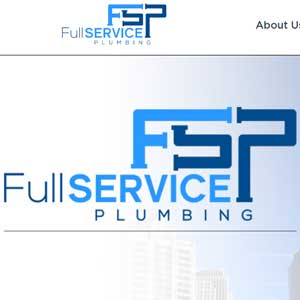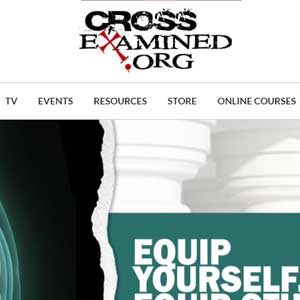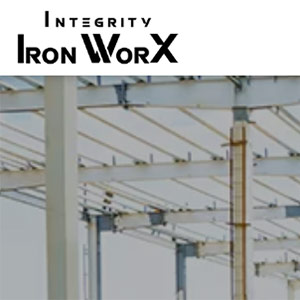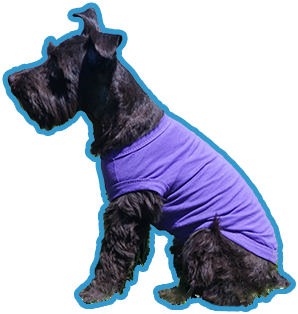 WEB DESIGN CHARLOTTE NC - ELEVATE YOUR ONLINE PRESENCE WITH EXPERT SOLUTIONS


---
The Importance of Web Design in Charlotte NC
In today's fast-paced world, having a visually appealing and user-friendly website is no longer a luxury but a necessity. As the financial hub of North Carolina and a city teeming with diverse industries, Charlotte offers vast opportunities for businesses to flourish. However, a well-crafted web design is essential to tap into this potential.
A website serves as the digital face of your brand, representing your values, offerings, and expertise. At Microhound, we understand the significance of creating a web design that reflects your brand identity, engages your target audience, and converts visitors into loyal customers.
Tailored Web Designs for Charlotte Businesses
Our web design Charlotte NC services are centered around your unique business goals and objectives. We follow a customer-centric approach, where we delve into understanding your brand, target audience, and industry landscape. With this knowledge, our team of skilled designers and developers craft a tailored website that sets you apart.
Whether you're a small local business aiming to enhance your online presence or a large corporation seeking an e-commerce platform that drives sales, our solutions cater to businesses of all sizes and industries in Charlotte, NC.
The Elements of Exceptional Web Design
Visual Appeal: Our designers create stunning visuals that captivate your audience, leaving a lasting impression. By infusing your website with your brand's personality, we ensure consistency and brand recognition across all touchpoints.
User Experience: We prioritize the user journey, ensuring your website is easy to navigate, intuitive, and user-friendly. A seamless user experience increases engagement and encourages visitors to explore more of your offer.
Mobile Responsiveness: With most online traffic coming from mobile devices, we ensure your website performs flawlessly across all screen sizes. A responsive design boosts user satisfaction and enhances your search engine rankings.
SEO-Friendly Approach: Understanding the importance of visibility in search engines, we incorporate essential SEO elements into your website's structure and content. Our web design Charlotte NC services ensure that your website has the potential to rank higher in search results, driving organic traffic to your site.
Collaboration and Communication
At Microhound, we believe that successful web design projects stem from effective communication and collaboration with our clients. We keep you involved throughout the process, seeking feedback and making necessary adjustments to deliver a final product that aligns with your vision.
Your Gateway to Online Success
With our web design Charlotte NC services, your business gains a powerful online presence that converts visitors into customers and boosts your brand reputation. Stand out from the crowd, reach your target audience effectively, and experience growth like never before.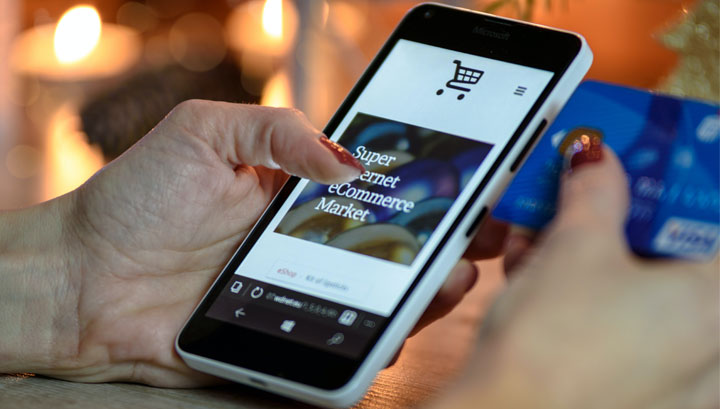 Draw

Leads and Sales
Seamless navigation experience.
Persuasive calls to action
Designed to reflect your brand.
Maintained and Managed
for You
Free unlimited design adjustments.
Regular updates and optimization.
Expert designers and marketers.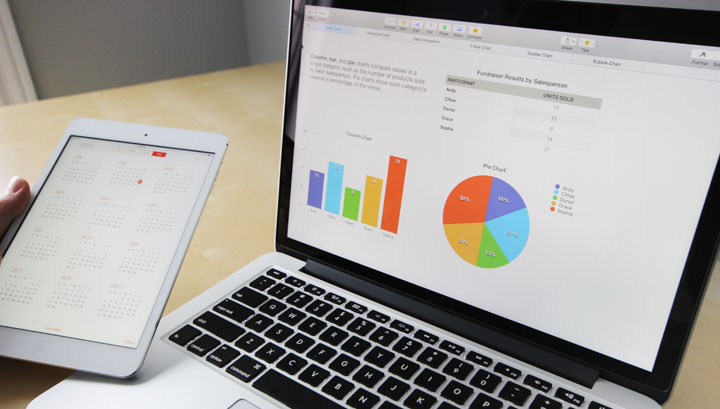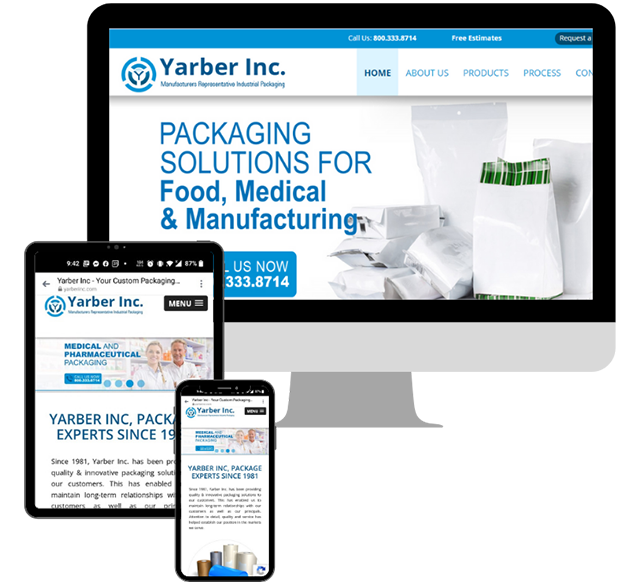 Adaptive/Responsive
Designs
Efficient mobile device performance.
Wider reach through mobile devices.
Improved Search Engine visibility.
Effective

Content Writing
SEO-friendly content that boosts rankings.
Content that connects your brand to customers.
Awesome in-house content writers.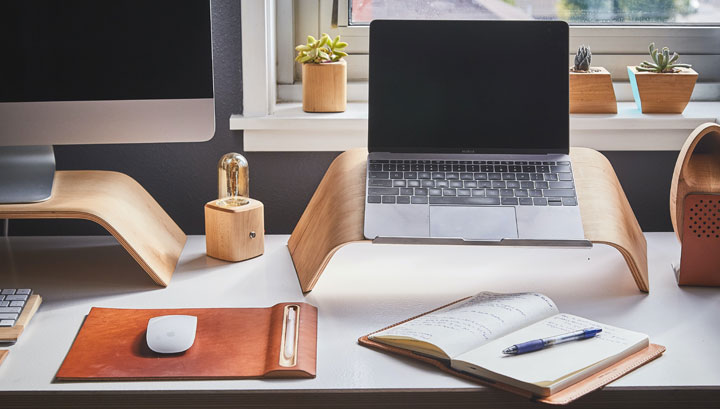 Our No-Strings Commitment
We are constantly striving to earn your business. Our contracts are month-to-month, and renewal is entirely up to you!