We focus our designs on adaptive and responsive interface. It means that websites will look good on all types of screens, from mobile phones to desktop monitors. Since more and more users are accessing websites through smartphones or tablets, it is crucial for websites to have intuitive and responsive mobile versions. A seamless user experience will always give and leave a positive impression to any business.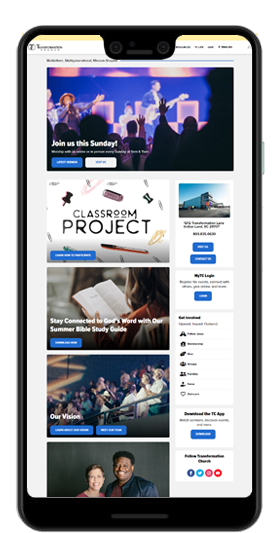 For Transformation Church, an organization with a built in following, design is a crucial factor. We wanted the website to be a hub for new visitors who are looking to find a new church and members who have been with them for years. 
COVID-19 has been a very big challenge for many industries. Churches or Religious Organizations definitely felt this at the peak of the pandemic as there were strict restrictions in terms of attending Church Gatherings.
Microhound has helped Transformation Church transition into a go-to online platform for "multiethnic, multigenerational, mission-shaped" sermons for members and non-members alike. We improved the user experience which made it easier for users to access and watch Sermons seamlessly.
We are very proud to be part of Transformation Church's first Online Conference that touched and transformed so many lives. We worked with their team to integrate Kajabi and was able to have a very successful and hassle free online church conference.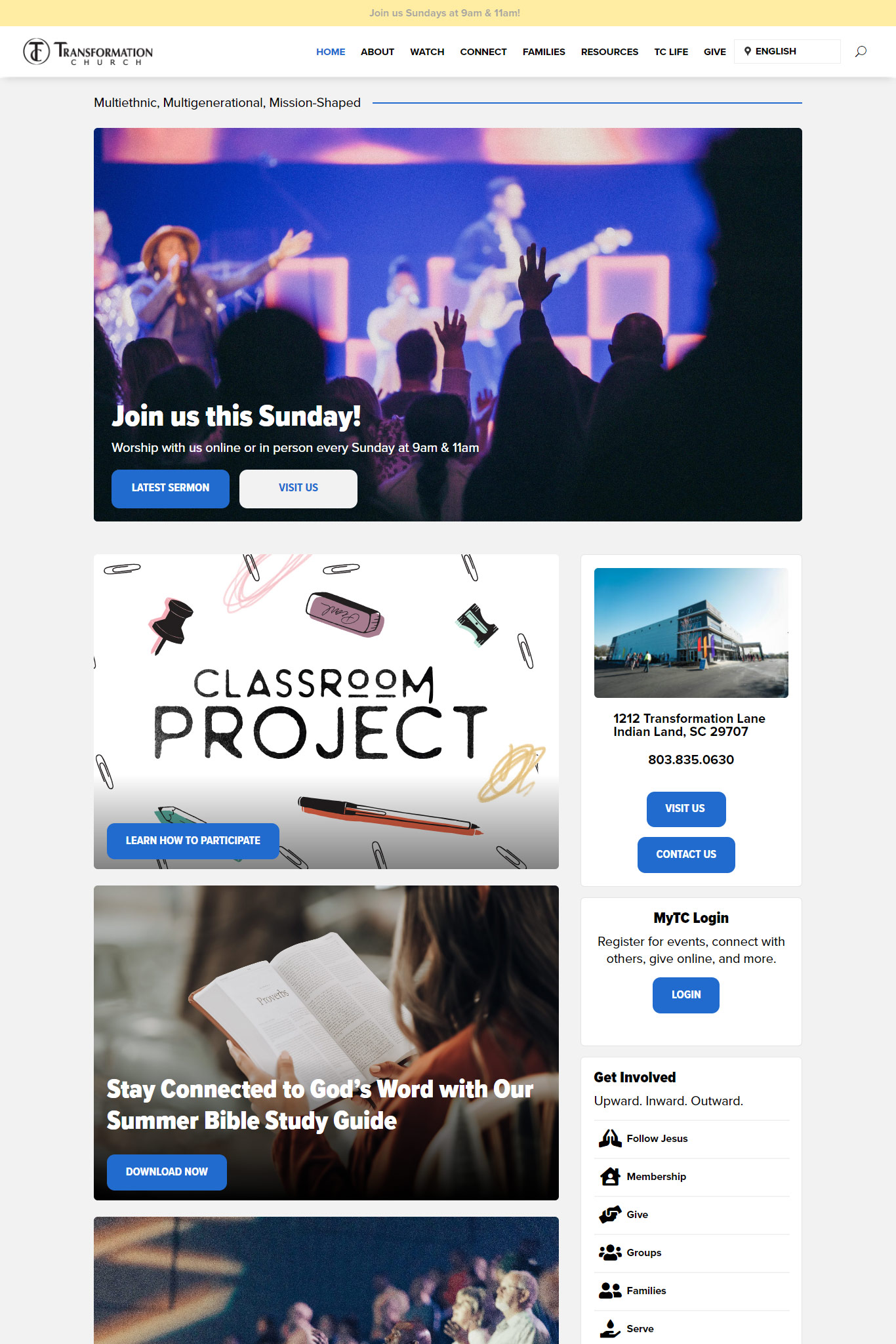 top rated
We're proud of the enthusiastic and encouraging customer reviews on Google. Client feedback keeps us on track for the future, and a positive review is the highest form of compliment. We're always interested in growing and increasing our value to customers.

Certified Experts
We have a team of certified experts that provide consistent professionalism and equipped with best practices. You can rely on us with accurate and safe installations, diagnostics, repairs, and consultation. Rest assured that we always prioritize your best interest first.
We would love to connect with you
Fill out the form below or give us a call.