Who Are We?
In 2008, we started Microhound to provide fair and affordable Web Design and Marketing services to small businesses. During that time, high prices were forcing many of these smaller companies to purchase cookie-cutter websites and inferior marketing services out of desperation. We wanted to provide services that were both custom and affordable, even for smaller businesses.
Connecting Value
With Service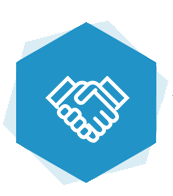 COLLABORATIVE PROCESS
We recognize that it's your brand, your voice, and your image, which is why we value client collaboration. We engage with you early in the process to learn how we can build a website that accurately reflects your business and values. Your thoughts matter to us, and we'll carefully consider your goals and vision throughout the web design process.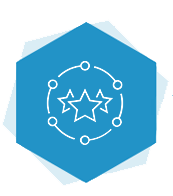 DESIGN LEADERS
We love everything digital design and pay close attention to industry changes, updates, and best practices. If a new trend will boost our clients' web presence or website traffic, we're quick to bring it on board. If you want innovative web design, attention to detail, and a website that's perfectly viewed on computers and mobile devices (responsive design), then we're ready to partner with you!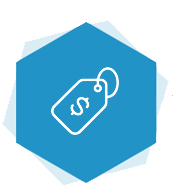 AFFORDABLE SERVICES
We began our journey with a burden for small businesses, and we still provide transparent pricing on all our website design services. We work within your budget to build a website that proudly showcases your brand. We'll keep you updated on progress and billing from the initial consultation through the final approval process.
Xavier always does great, timely work.
Super helpful attitude!
I want to thank the guys at Microhound for their redesign of the https://www.kingmovement.com website. They took care of me; they will take good care of you.
We would love to connect with you.
Fill out the form below or give us a call.
[xyz-ips snippet="portfolio-slider"]