Our digital marketing services help new clients find your website and your social media pages. We employ SEO (search engine optimization) strategies and offer paid ad services to help you reach your ideal customer and generate sales. Our social media experts will put your social accounts to work for your company and help you manage your content. Our goal is to provide you with a highly professional and profitable website supported by an active social media presence. We want to be your go-to internet digital company!
Why Choose Microhound?
It's our goal to build a working relationship with you while getting to know your values and achievements. We carefully research your website's digital landscape, gaining knowledge about your company, your goals, and your competition. We'll assess a variety of marketing strategies to determine which ones will generate the greatest ROI while remaining true to your marketing budget. We're here to help you take your company to the next level!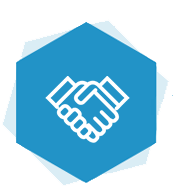 TRUST
As we build a working relationship with you, we also establish a partnership. It's our job to honestly assess your company's online presence and show you how we can develop the most effective strategies for broader outreach. We're dedicated to "white hat" operations and comply with all internet and search engine regulations.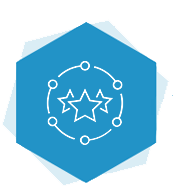 EXPERIENCE
We've been serving local and nationwide businesses for over ten years and are still growing. We continue to expand our knowledge and services to better supply our customers' internet marketing and website design needs. Our staff understands the importance of staying current with the latest industry trends and search engine methods. We pride ourselves in keeping up to date.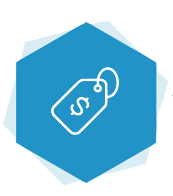 AFFORDABILITY
When it comes to business, we understand that budgets matter, which is why we speak candidly about our pricing. Once we assess your needs, we'll provide a custom estimate and discuss your budgetary guidelines. Our goal is to design a digital marketing plan that profits your business and remains true to your budget.

Microhound has done a tremendous job marketing my site. It's the only form of Marketing I am using for my business. They are my local marketing team that I enjoy working with. The growth in by business is incredible!
Daniel Menoza

Search Engine Optimization
We provide SEO services that help your website rank high in prominent search engines, such as Google. We'll ensure that your site focuses on keywords and content that drives customer traffic and holds their attention. We'll also ensure that your website has a responsive design that includes quick-loading pages and optimized URLs.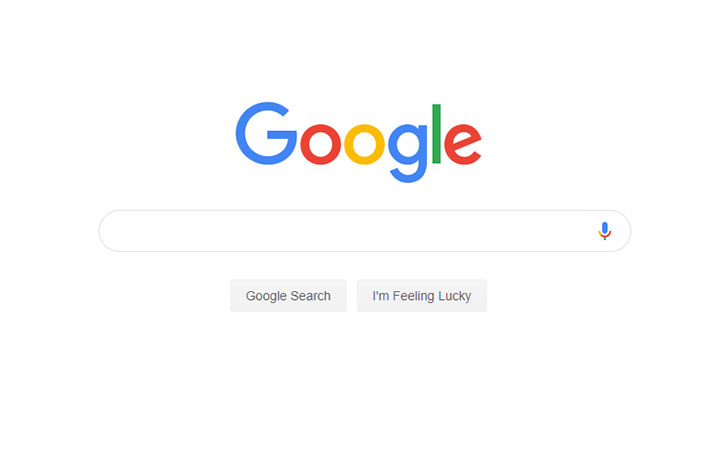 Google Paid Ads
Google advertising boosts brand awareness and conversion rates. We'll help you gain new customers with paid ads that provide the right message to the right people. New customers will find your website and learn about all the ways your company can meet their needs and exceed their expectations. We have ad services for nearly every budget!
Social Media
Need help setting up or managing social media accounts? No worries. Our social media experts have your back! We're well versed in Facebook, Twitter, Instagram, and more. Whether it's setup, post management, or social media advertising, we're prepared to employ our professional and effective strategies to set your company apart from the competition.