TOP-NOTCH RESULTS GUARANTEED
Experience our top-notch web design and web marketing services, guaranteed to help you achieve your business goals.
OUR WEBSITE SUBSCRIPTION SERVICES STARTS AT $299 PER MONTH

---
What if I tell you that you can HIRE A TEAM that can help you grow your business, FOR ONLY $299 PER MONTH?
Yes, a TEAM!
A PROFESSIONAL TEAM that knows what they're doing and TRULY CARES about their clients' growth!
Does that sound too good to be true?
You better believe it!
MICROHOUND is one of the leading and fastest-growing WEB DESIGN and WEB MARKETING companies in North Carolina.
We wouldn't be in the market for over 14 YEARS if that's not true.
 It takes a DEDICATED TEAM to serve thousands of clients over the years.
Yes, thousands!
Our main ingredient to success — and why we are thriving amidst this pandemic — is LOYALTY. 
We stayed… even at a loss, through ups and downs, we were there for our clients.
SO HOW CAN WE INTRODUCE SUSTAINABLE GROWTH TO YOUR BUSINESS WITH ONLY $299/MONTH?

---
Website Crafted

to achieve your

Business Goals
Content that Hooks Customers
Optimized for Mobile Devices
Designed to Draw Leads and Sales
User – Friendly and Functional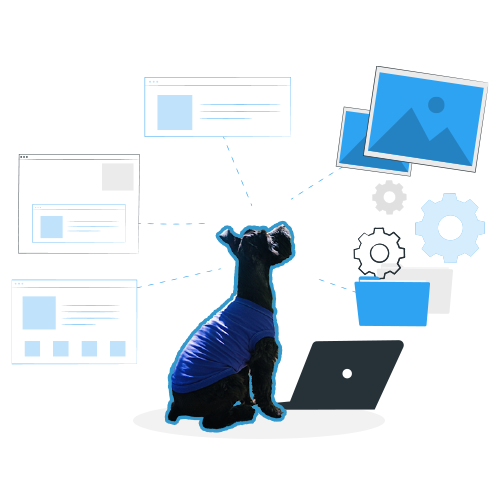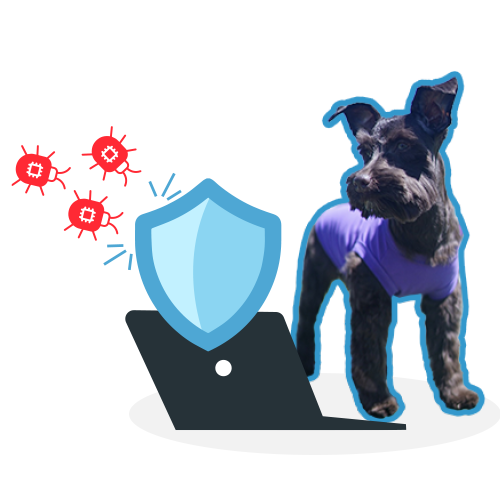 Ultra Secure

Web Hosting
Regular Backups
Regular Virus/Malware Protection
Best Firewall
Regular Maintenance & Updates
"Getting smart about having an online presence is one of the strongest sales tactics you could consider."
-Toni Clayton – Hine
Chief Marketing Officer, EY Americas
IT'S TIME TO KICK-START YOUR NEW BUSINESS WEBSITE!
Web Development & Maintenance Services has never been… 
…this SOLID and AFFORDABLE.
Give your business a commanding web presence…
…AND STAY AHEAD OF YOUR COMPETITORS!
We'll be waiting for you!
If you want to know more or you need more services like web marketing, just click here or call us at 866-537-6268
Your Growth Companion,
Xavier