Over the past few years, the internet has become an essential tool for small businesses to connect with consumers. It served as a bridge to expand their reach and increase profits without spending too much on print, TV, or radio ads.  Just a decade ago, small businesses in North Carolina didn't have much chance to compete with large corporations when it came to advertising. But thanks to the internet, both small and large companies can now reach more potential consumers. With the rise of e-commerce and digital marketing, startups have more opportunities to promote their products and services and engage with customers in new ways. In today's article we'll show you how hiring an SEO company in NC can scale your biz. 
What is SEO and How Can It Help Your Small Business in NC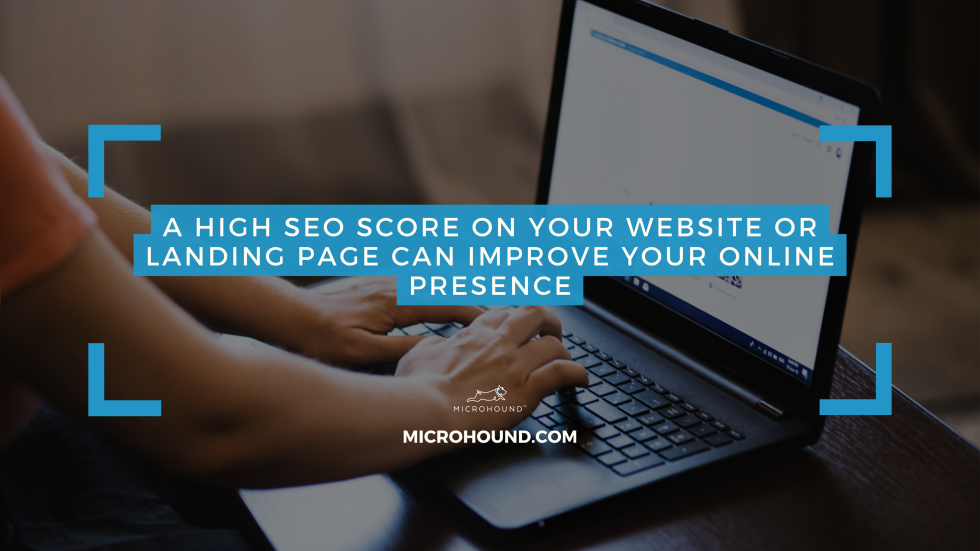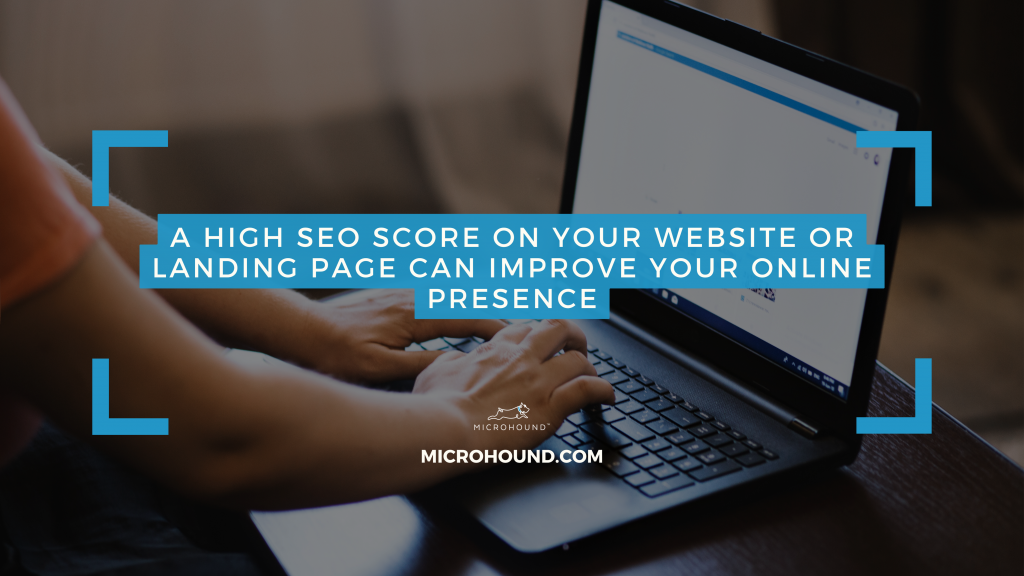 In today's digital age, it's essential for startups to have a strong online presence. However, having a website alone is not enough to reach potential customers. This is where Search Engine Optimization (SEO) comes into play. 
What is SEO?
Have you ever wondered how Google, Bing, and Yahoo decide which of the zillions of online records they own should be displayed at the top of the search engine results page (SERP)?
SEO is a cheap way for new businesses to market themselves and improve their organic search engine results. Simply put, a high SEO score on your website or landing page can improve your online presence, help you reach your potential customers, and help you get new customers. This is why small businesses in North Carolina should hire a professional SEO company to get the most out of their business.
How Can SEO Help Your Startup Business in NC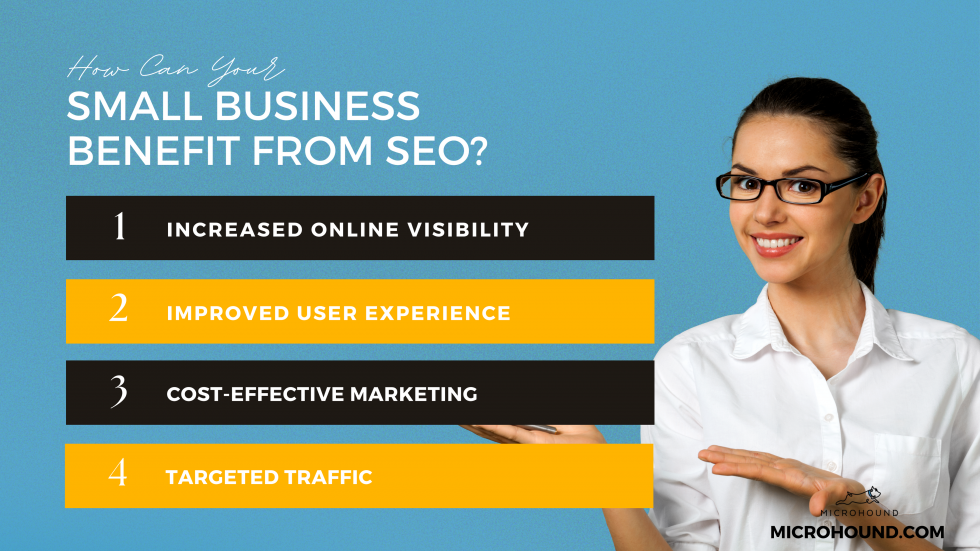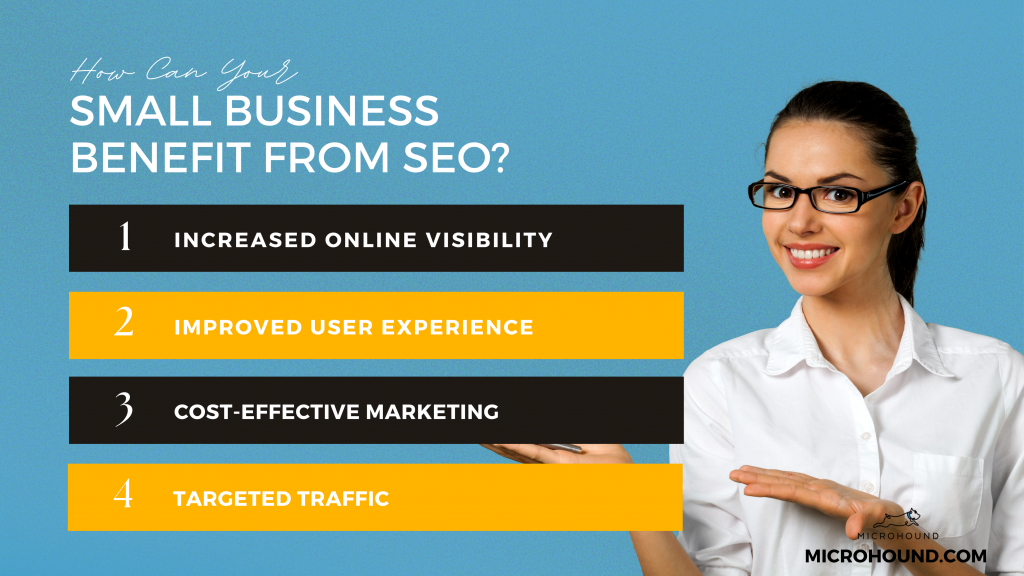 Increased Online Visibility
SEO is important for small businesses in North Carolina because it helps them be seen more online. Startups can dominate search engine results pages (SERPs) by optimizing their website for relevant keywords and phrases. This means that when potential customers search for products or services that a startup offers, they're more likely to find and visit their website.
Improved User Experience
SEO isn't just about optimizing a website for search engines; it's also about improving the user experience. A well-optimized website will load quickly, have pages that are easy to navigate, and have content that is relevant and useful. All of these things add up to a good user experience, which can make a visitor more likely to become a customer.
Cost-Effective Marketing
Compared to traditional marketing methods like print ads, billboards, and radio commercials, SEO is a cost-effective way to promote a startup. Even though it costs money to hire a Charlotte SEO company, the long-term benefits are definitely worth it. Once a website is optimized, it can continue to generate traffic and leads without incurring ongoing expenses.
Targeted Traffic
One of the most important things that SEO can do is bring in targeted traffic. Unlike traditional marketing methods, which reach a broad audience, SEO targets people who are actively searching for the products or services that a startup offers. This means that SEO makes it more likely that the traffic it brings will turn into customers.
Conclusion
One of the most affordable marketing strategies for new businesses in North Carolina is SEO. It helps small businesses get a competitive edge by helping them outrank rivals in search results. SEO helps small businesses build trust with their potential customers by getting them more attention and making their websites easier to use. 
If you're a startup looking to improve your online presence, consider investing in a trusted SEO company in Charlotte, NC such as Microhound. Call us now at 866-537-6268 or visit our digital home microhound.com.