 In 2008 we founded Microhound and what a journey it has been.
Through the grace of GOD we have served thousands of clients along the way. Our mission statement is not just something we use for marketing, it's what Microhound is all about.
Very Rarely do you find a good value with great service. This is our goal, Connecting Value with Service.
What Drives Microhound -

Connecting Value with Service
---
Connect.
To connect with every client on a personal level.
Value.
To offer the most value in the marketplace.
Service.
To render the best service possible .
Family.
We are a family owned business and after GOD, family comes first. Each member of our team values the same principle. If you decide to work with Microhound know that you are supporting a local, family-owned company.
Giving.
We believe that all of life is worship, not just on Sundays. Our stewardship is a responsibility that we take seriously. And as a personal goal we make it a priority to give back to our local church and organizations we feel are helping the local community.
Encouragement.
Encouragement has been crucial in the growth of our company. Not only do we make it a priority to encourage our customers but also our team.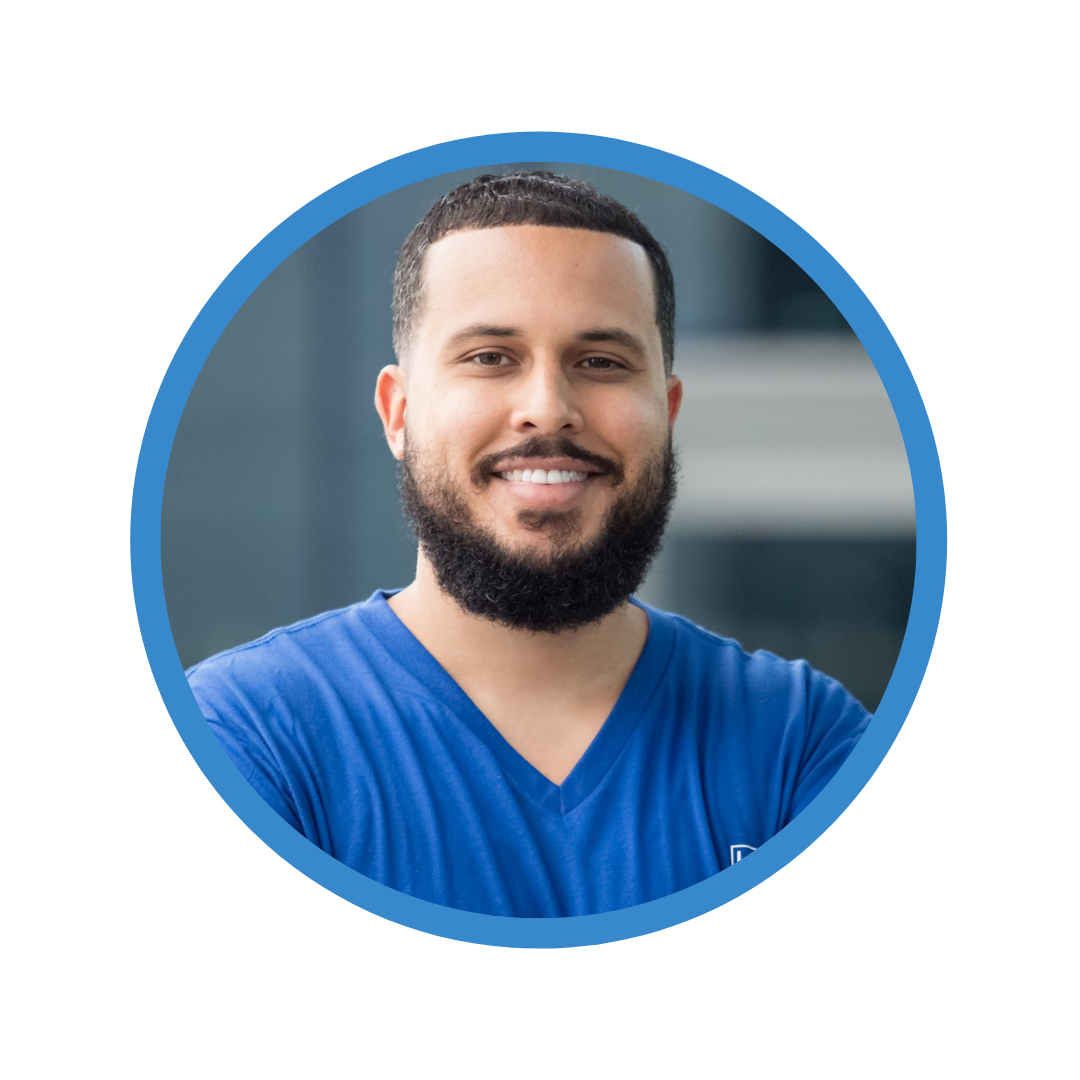 Xavier Vallhonrat
President & Founder
A dedicated leader who always finds a way to provide great solutions for our company and clients.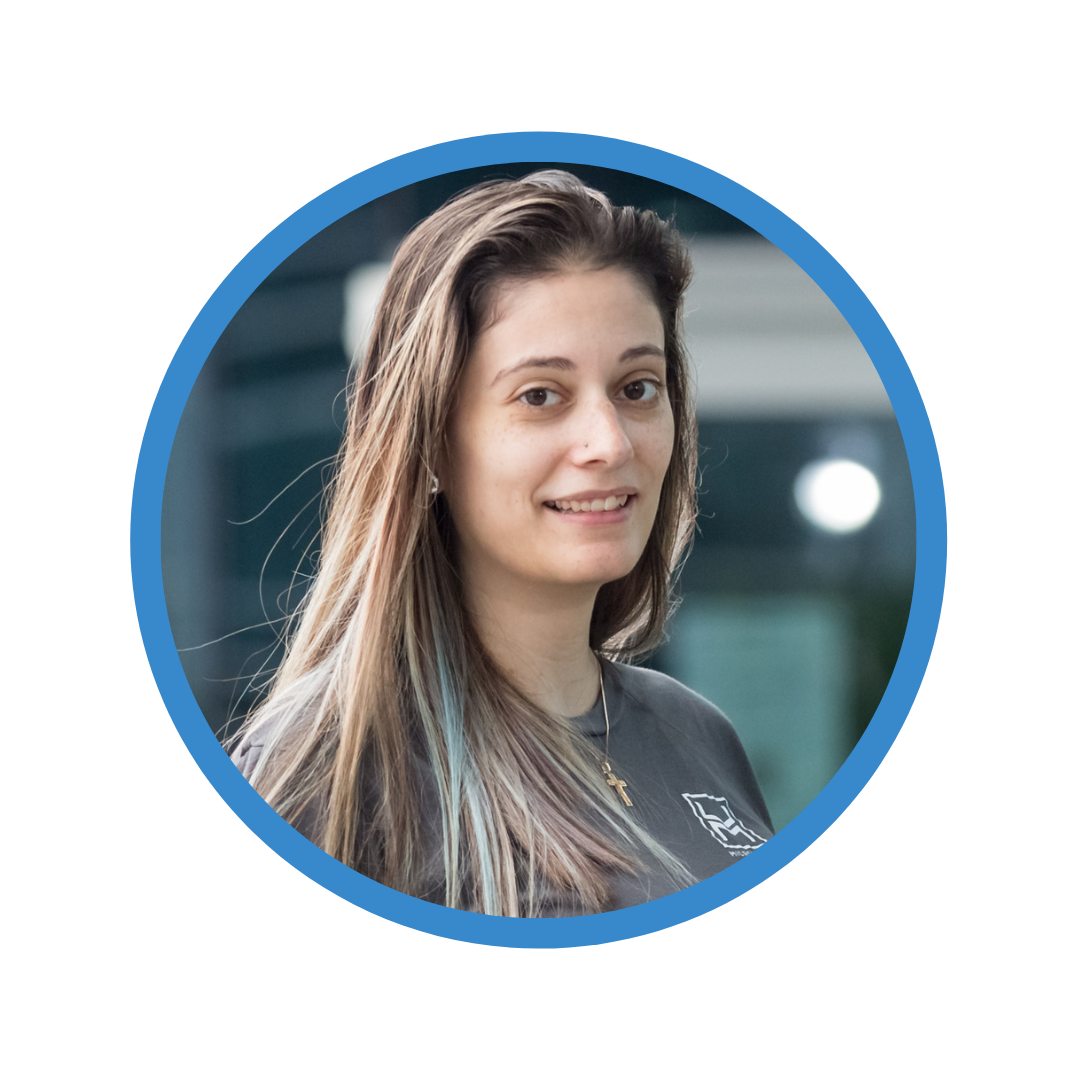 Brooke Vallhonrat
Accounts Manager
An excellent motivator and one of the key components behind the company's success.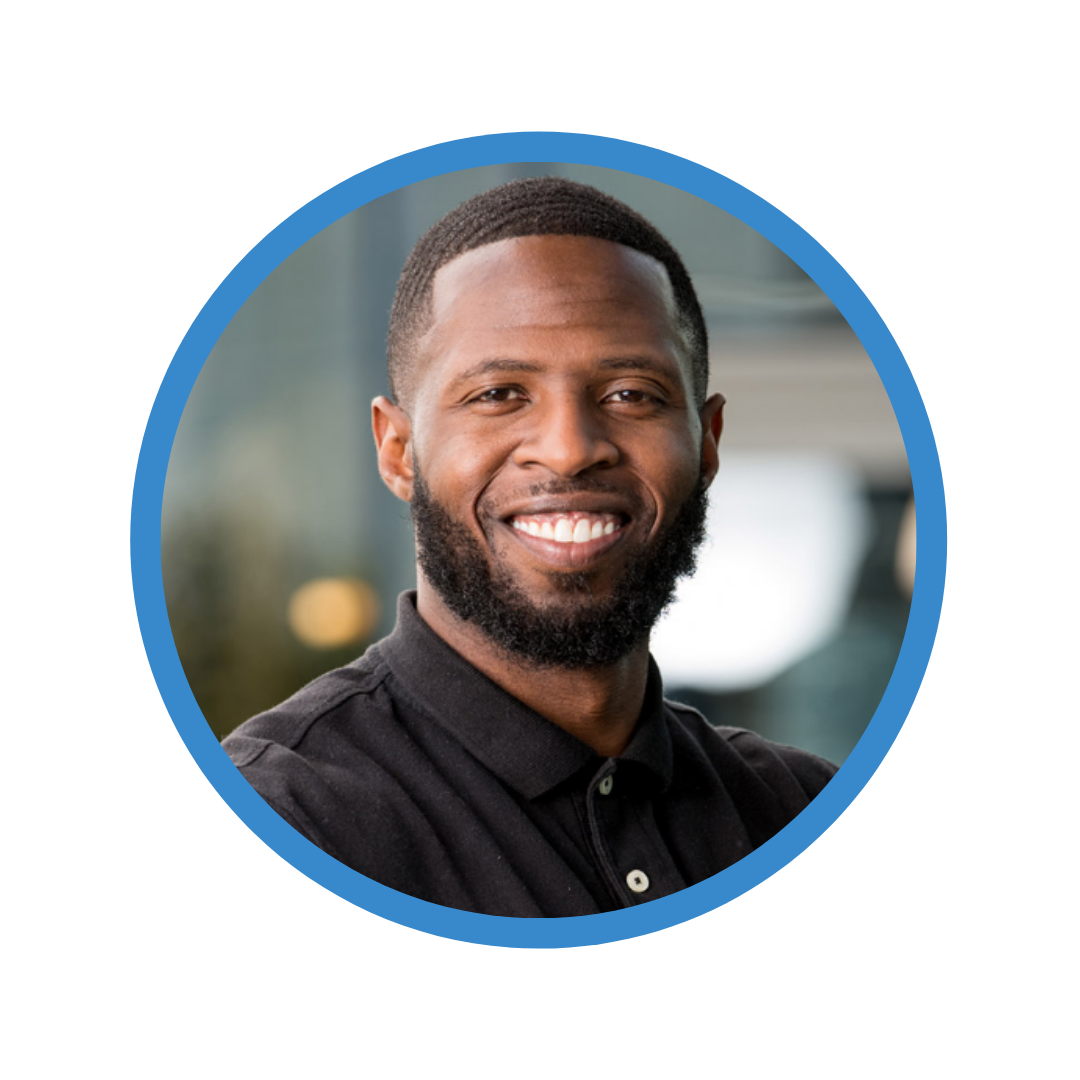 Steven
Consultant, Financial Advisor
Knowledgeable, detail-oriented and an intellectual leader, Steven has established himself as a powerhouse and an innovative leader and financial advisor.
Abner
Technician
He's the I.T. Ninja who captivates clients with his slick troubleshooting skills.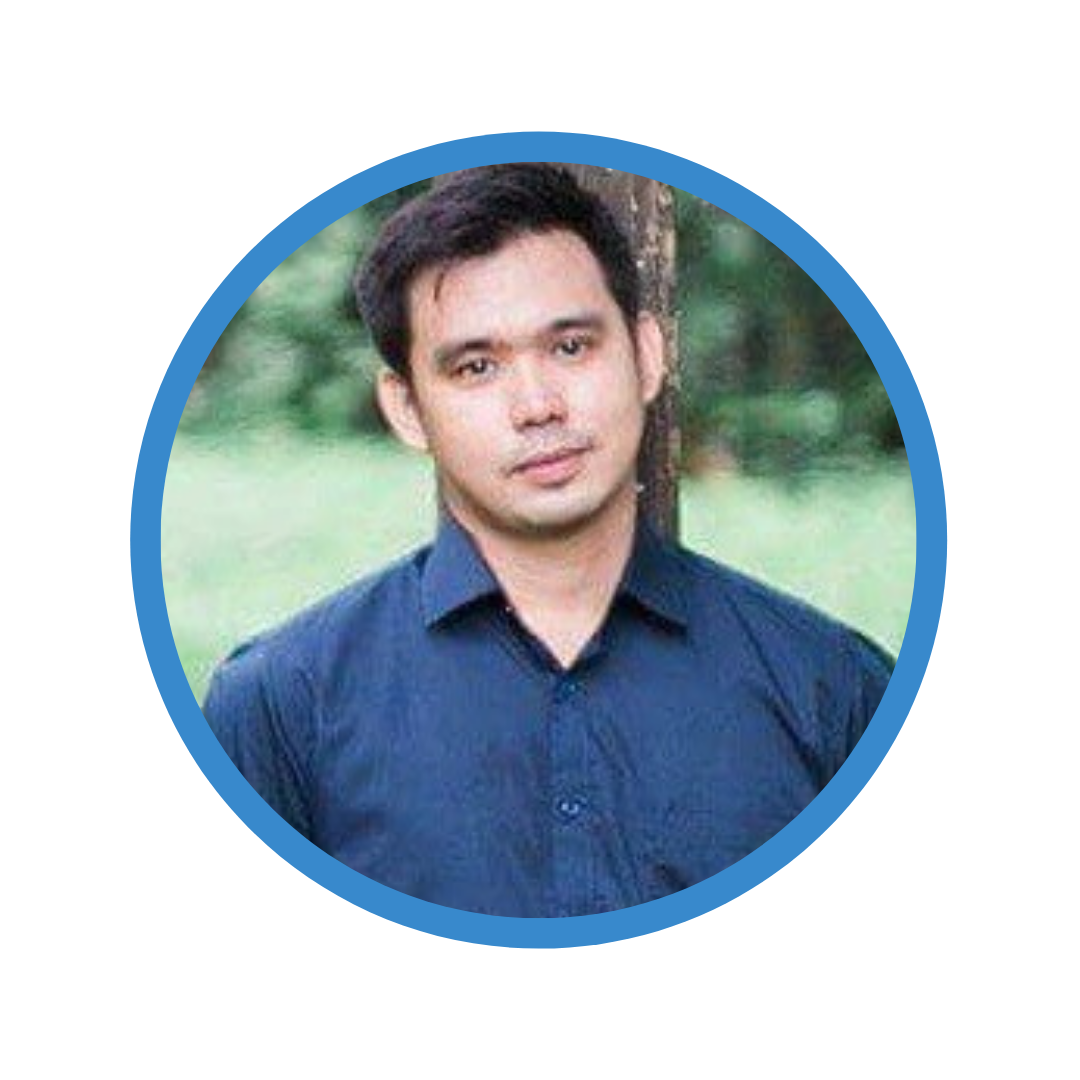 Anthony
Content Writer & Marketing Manager
He adds meaning to the company, like content to websites.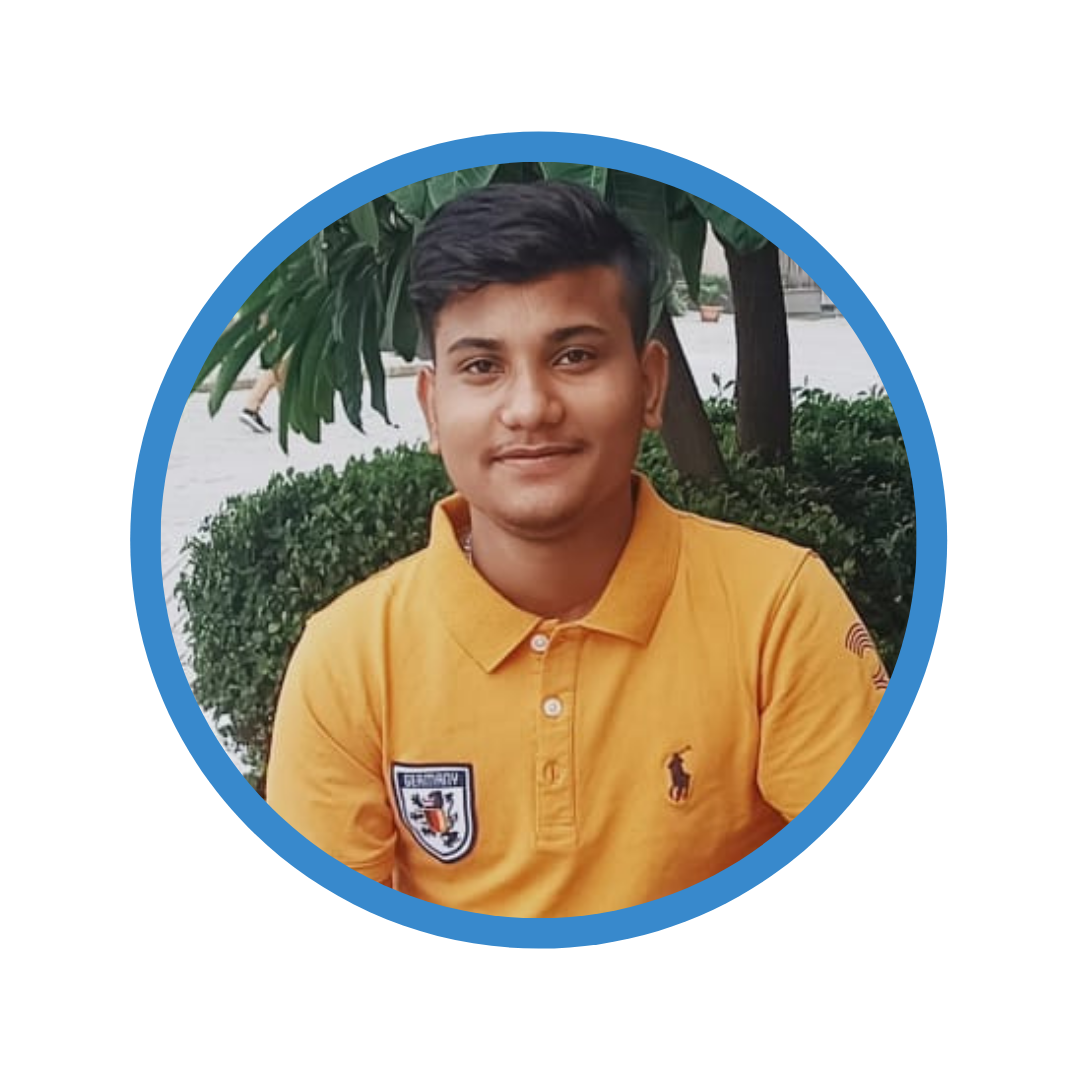 Harry
Pay-Per-Click Consultant
The Google AdWords wizard. He creates ads that attract the perfect leads – like magic.
Cindy
Content Creator
She is one of the few who makes content creation seem so easy, until one tries to do the same thing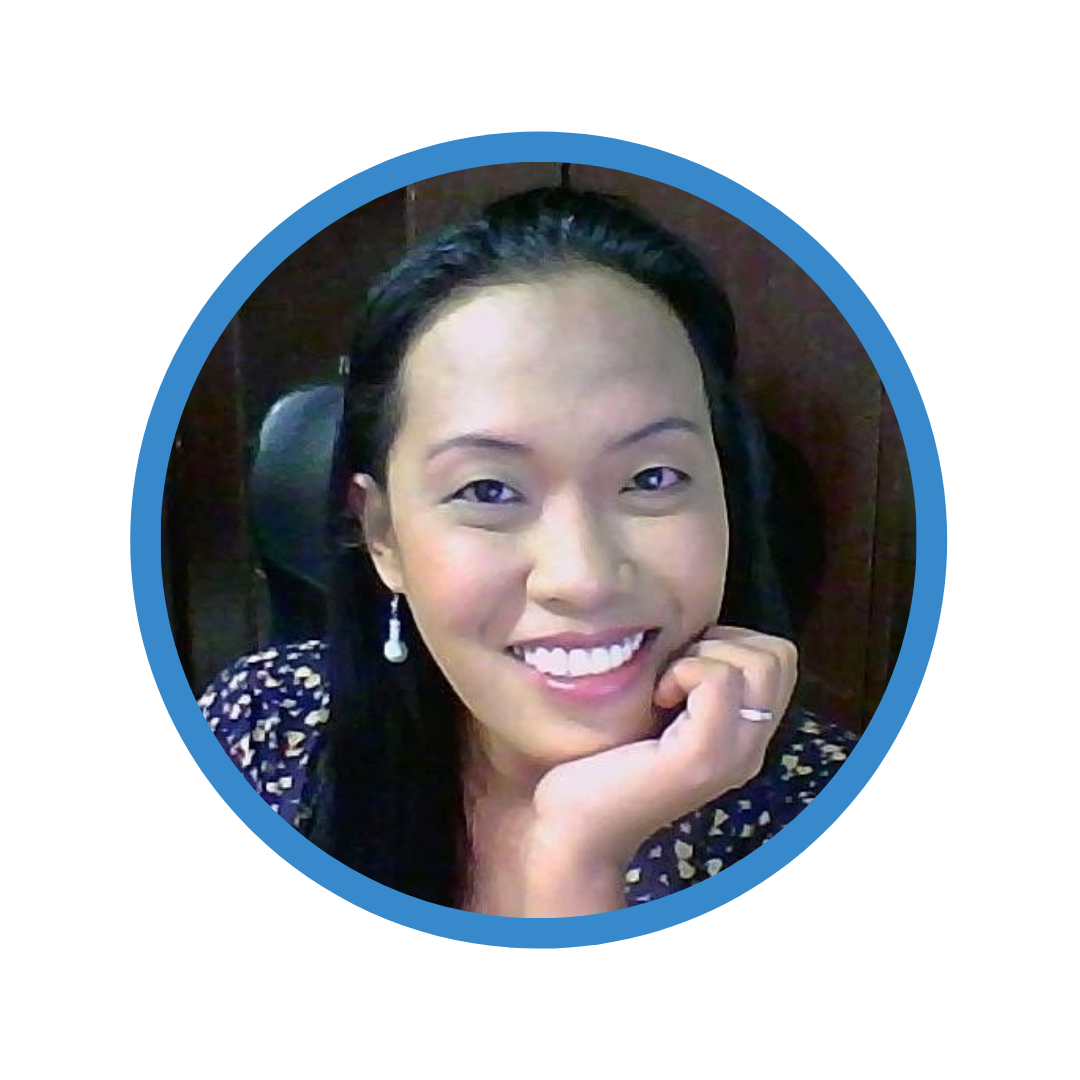 Myra
Web Developer & Projects Admin
Resident hoodoo queen who whips up new sites and takes care of administering all projects without batting an eye.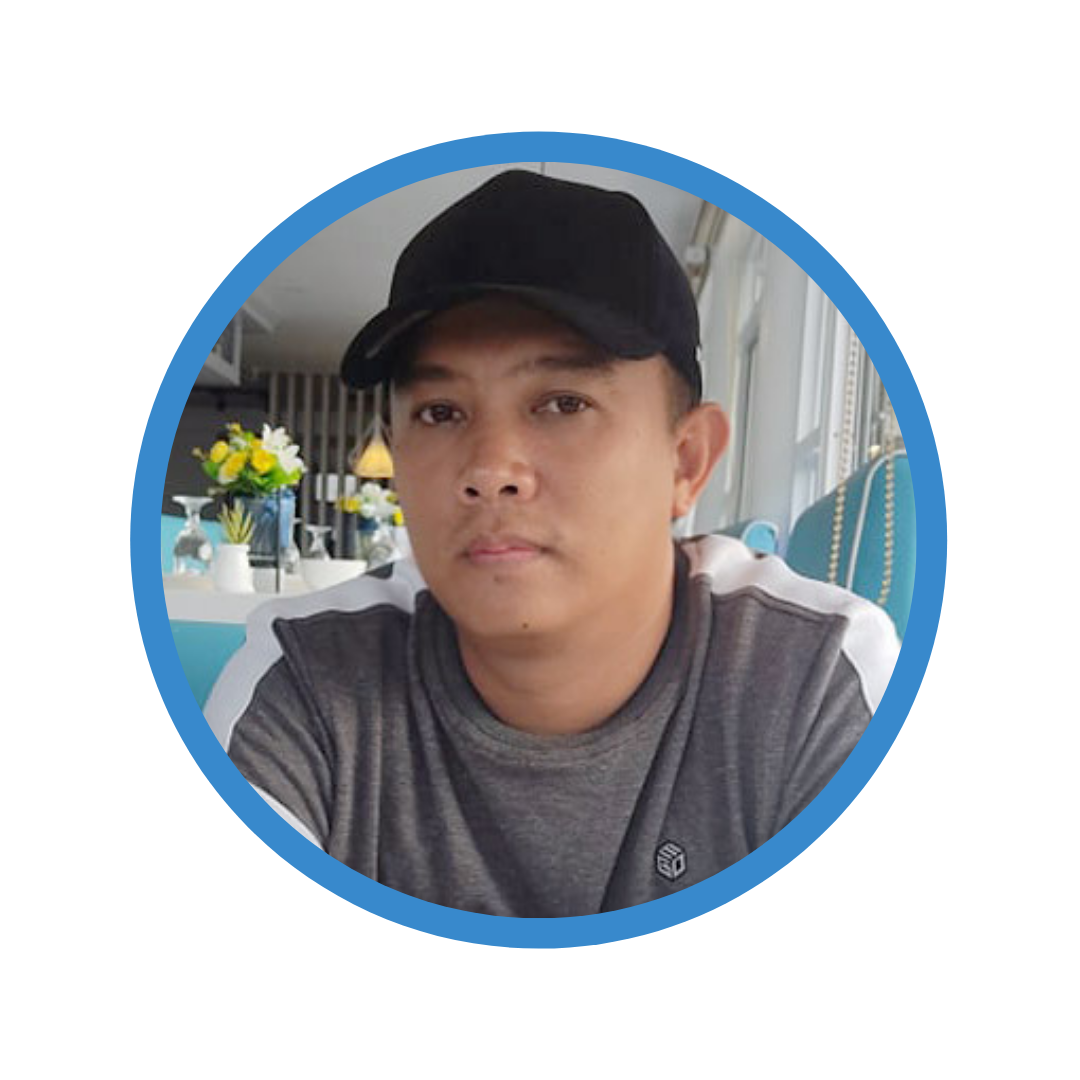 Rene
Web Developer
A web-design superhero. He makes super complicated designs look easy.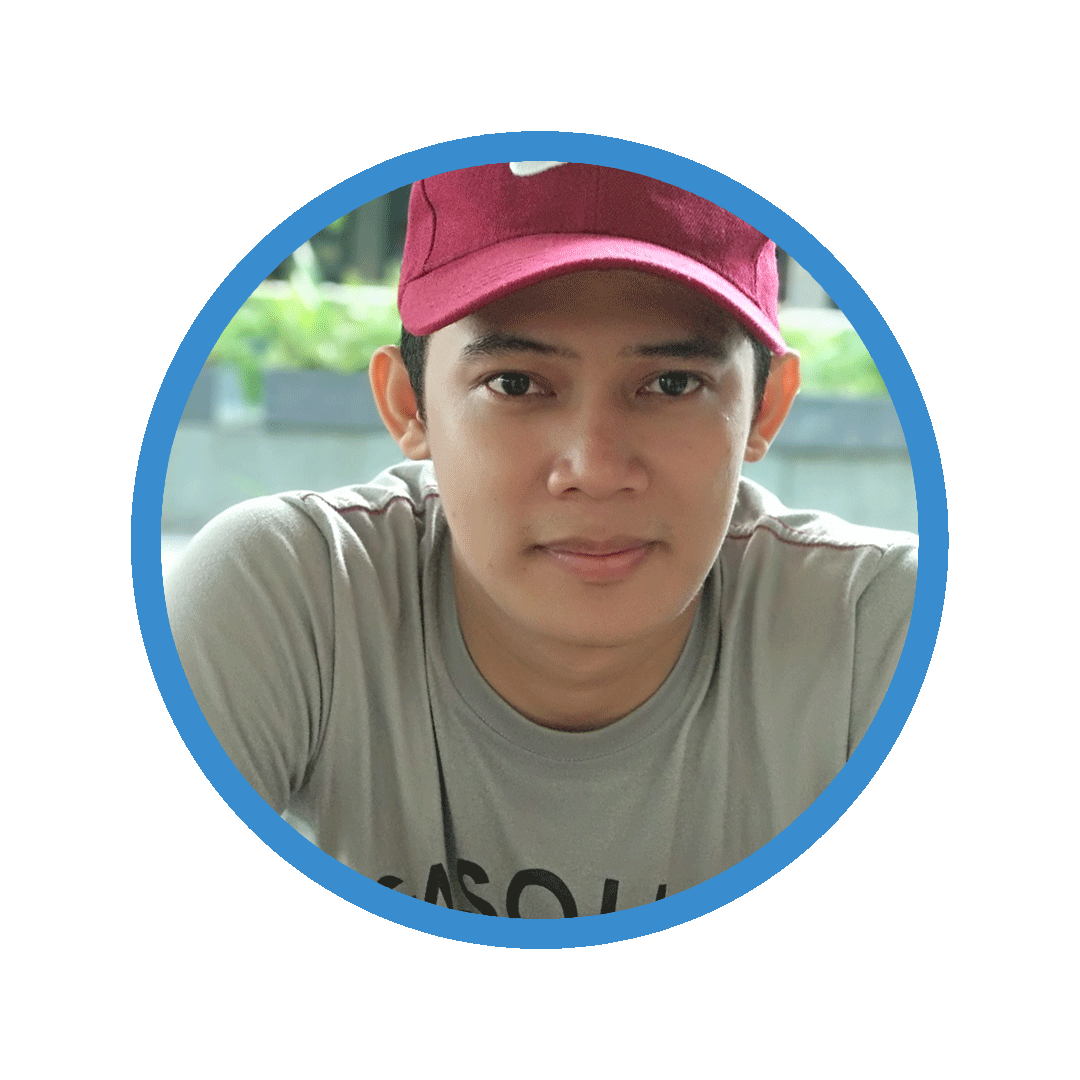 Elino
Web Developer & Graphic Designer
A web developer who is passionate about bringing clients' vision to life, Elino helps in creating a responsive well-designed website.