 In 2008, we embarked on an incredible adventure that would forever change our lives and the landscape of web design Charlotte NC and its neighboring cities. It was the year when Microhound came to life, and what a thrilling journey it has been!
Whether you're a startup, small business, or established enterprise, we tailor our web design services to meet your unique needs and goals. With a dedicated team of skilled designers and developers, we craft visually stunning, user-friendly, and mobile-responsive websites that make a lasting impact.
We always live up to our goal of Connecting Value with Service. 
What Drives Microhound -

Connecting Value with Service
---
Connect.
To connect with every client on a personal level.
Value.
To offer the most value in the marketplace.
Service.
To render the best service possible .
Family.
We are a family-owned business that believes in the power of love and togetherness. Just like you, we believe that family always takes precedence after our unwavering faith in GOD. In our incredible team, every member holds the same principle dear to their hearts. When you choose to partner with Microhound, you're getting top-notch services and supporting a local, family-owned business!
Giving.
We embrace the responsibility entrusted to us, recognizing its profound significance. Giving back to our local church and supporting community organizations is one of our top priorities. It's a personal commitment we hold close to our hearts. By supporting these incredible organizations, we create a ripple effect of kindness and compassion, contributing to the betterment of our community.
Encouragement.
Encouragement has played a pivotal role in propelling our company's growth to new heights! At our company, we go above and beyond to uplift and inspire our valued customers and incredible team members.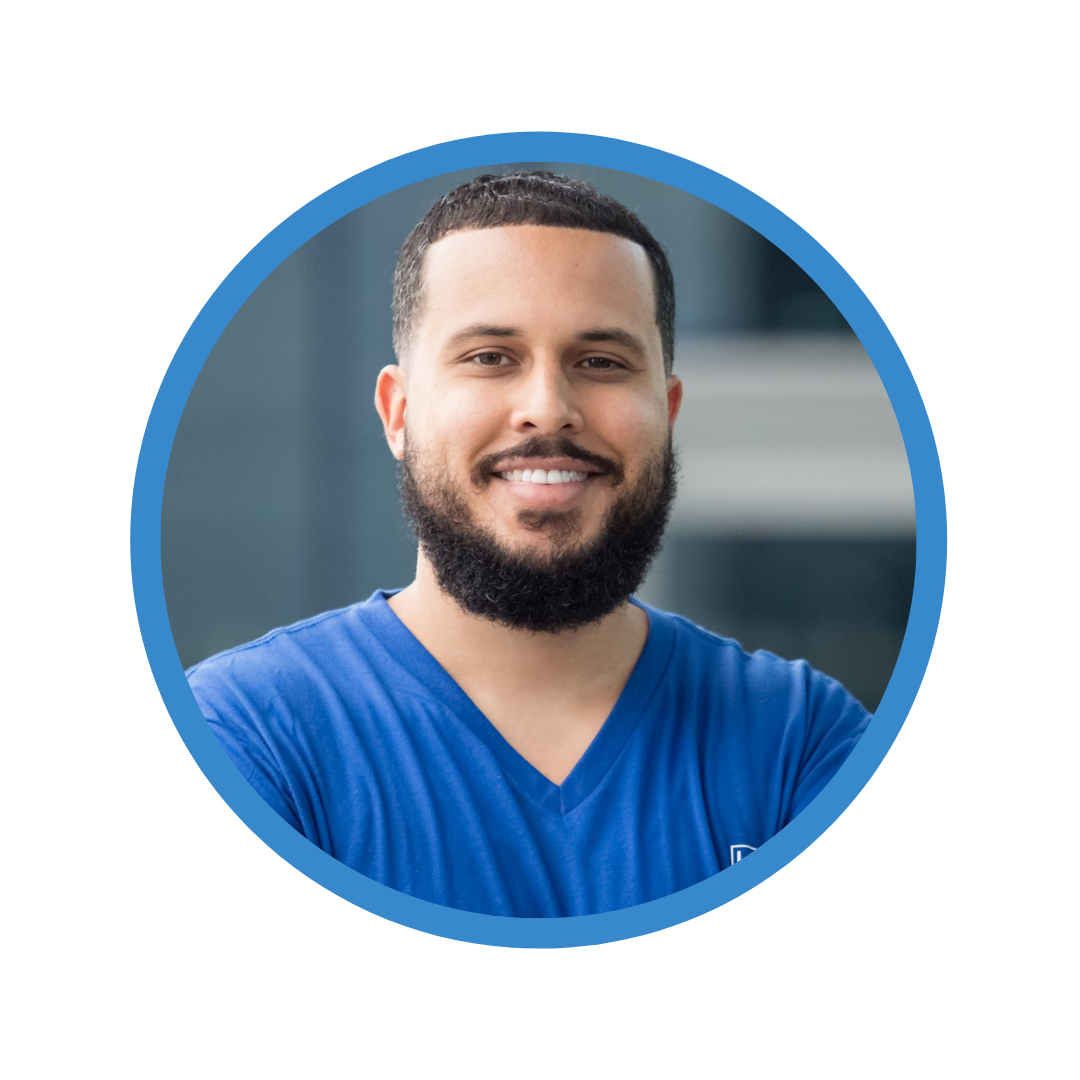 Xavier Vallhonrat
President & Founder
A dedicated leader who always finds a way to provide great solutions for our company and clients.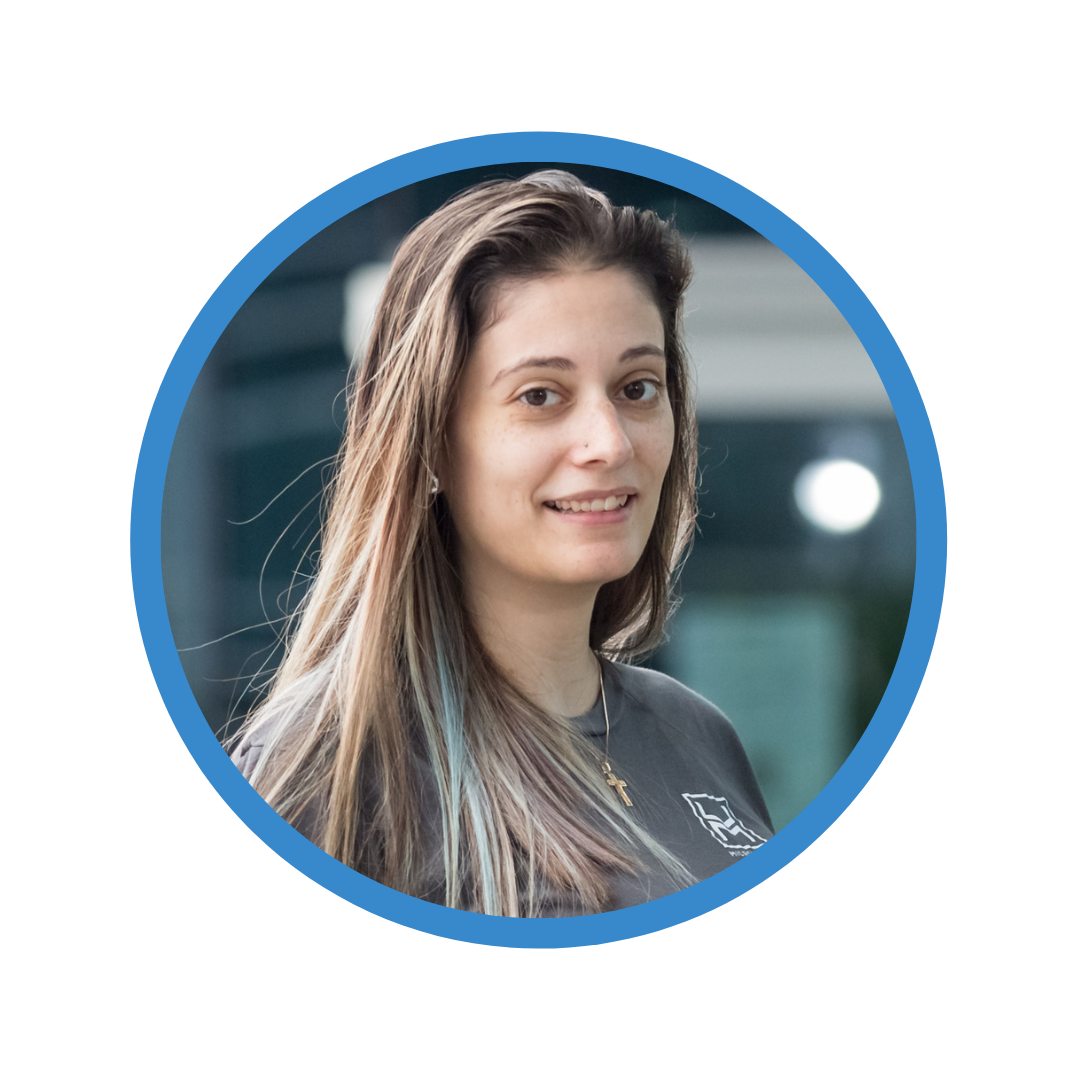 Brooke Vallhonrat
Accounts Manager
An excellent motivator and one of the key components behind the company's success.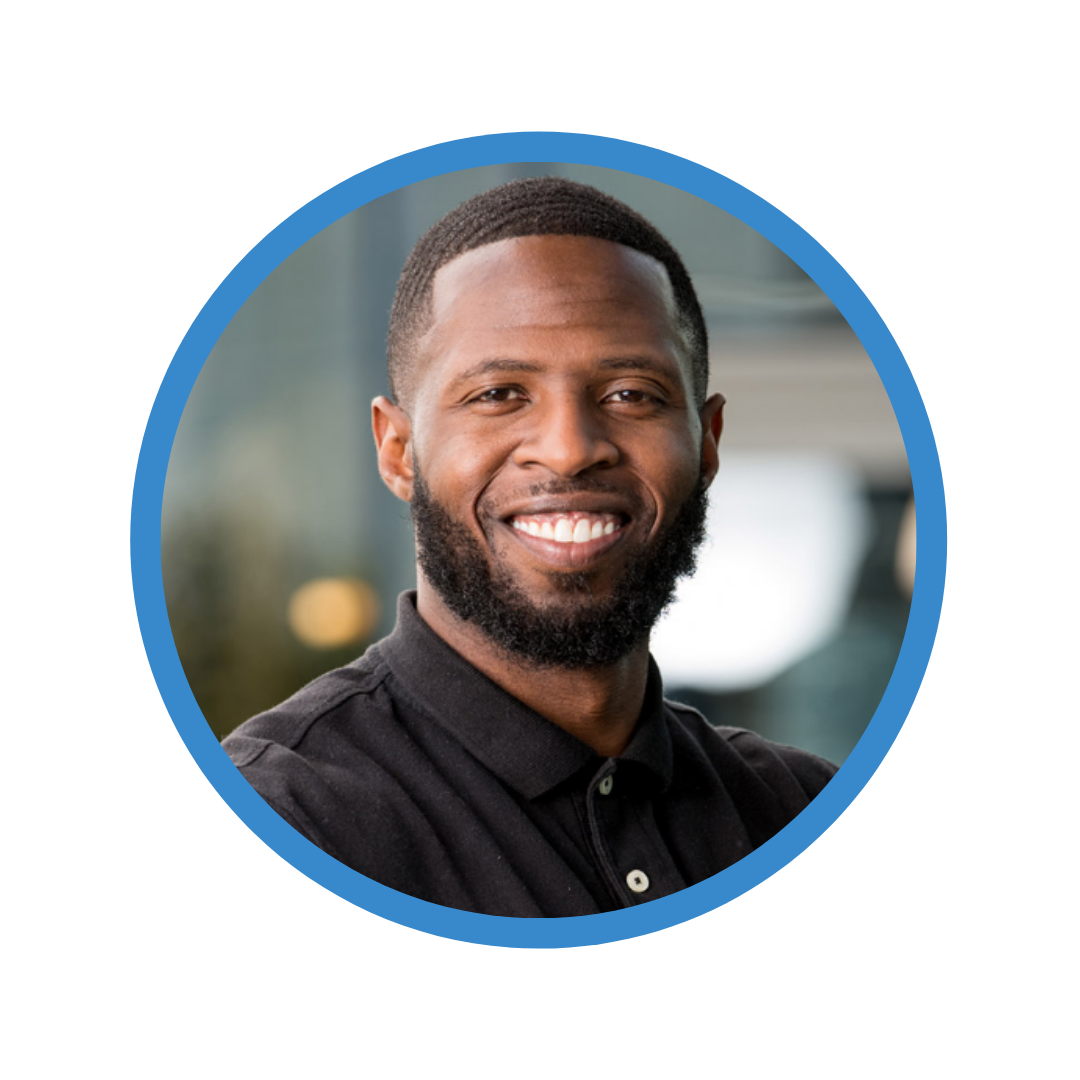 Steven
Consultant, Financial Advisor
Knowledgeable, detail-oriented and an intellectual leader, Steven has established himself as a powerhouse and an innovative leader and financial advisor.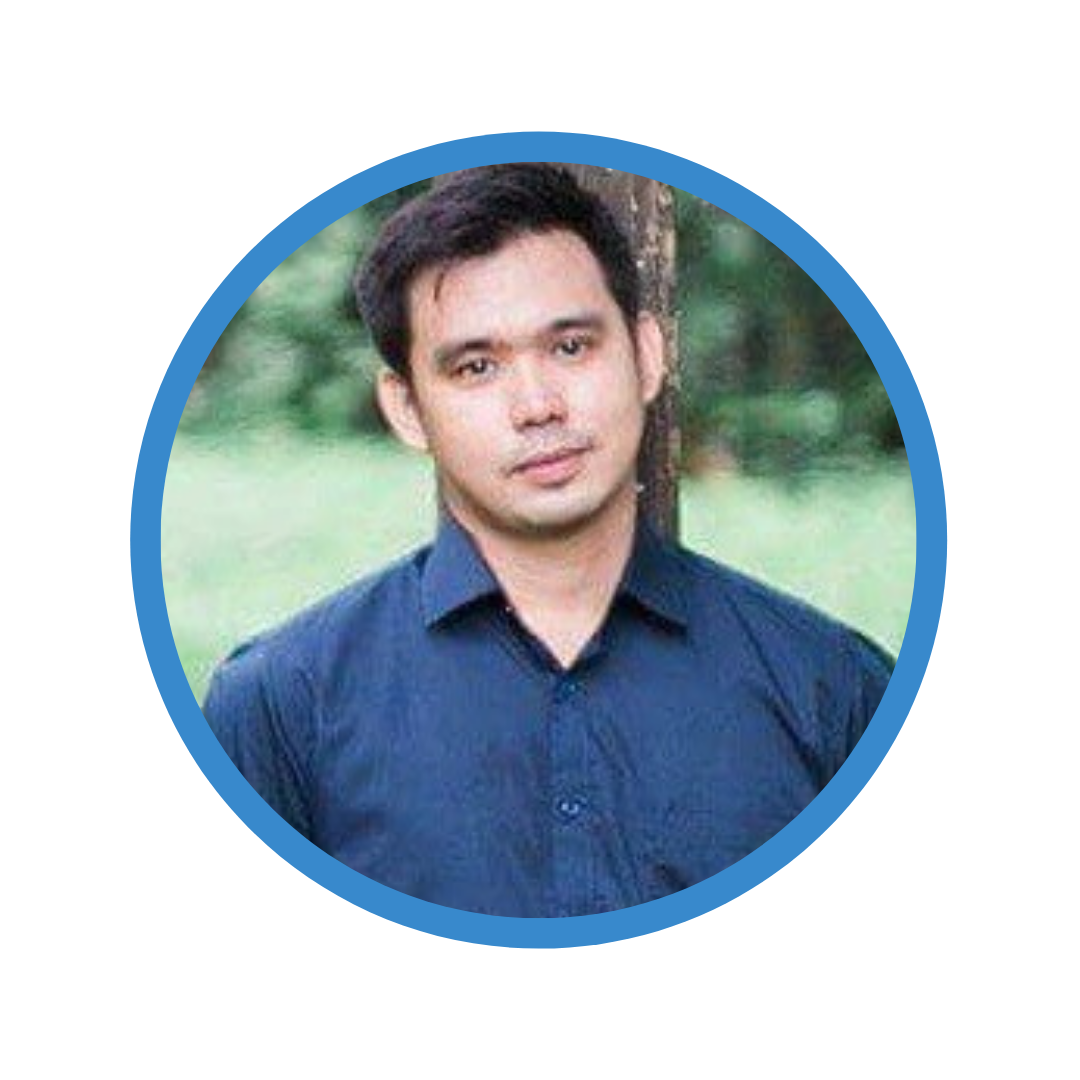 Anthony
Content Writer & Marketing Manager
He adds meaning to the company, like content to websites.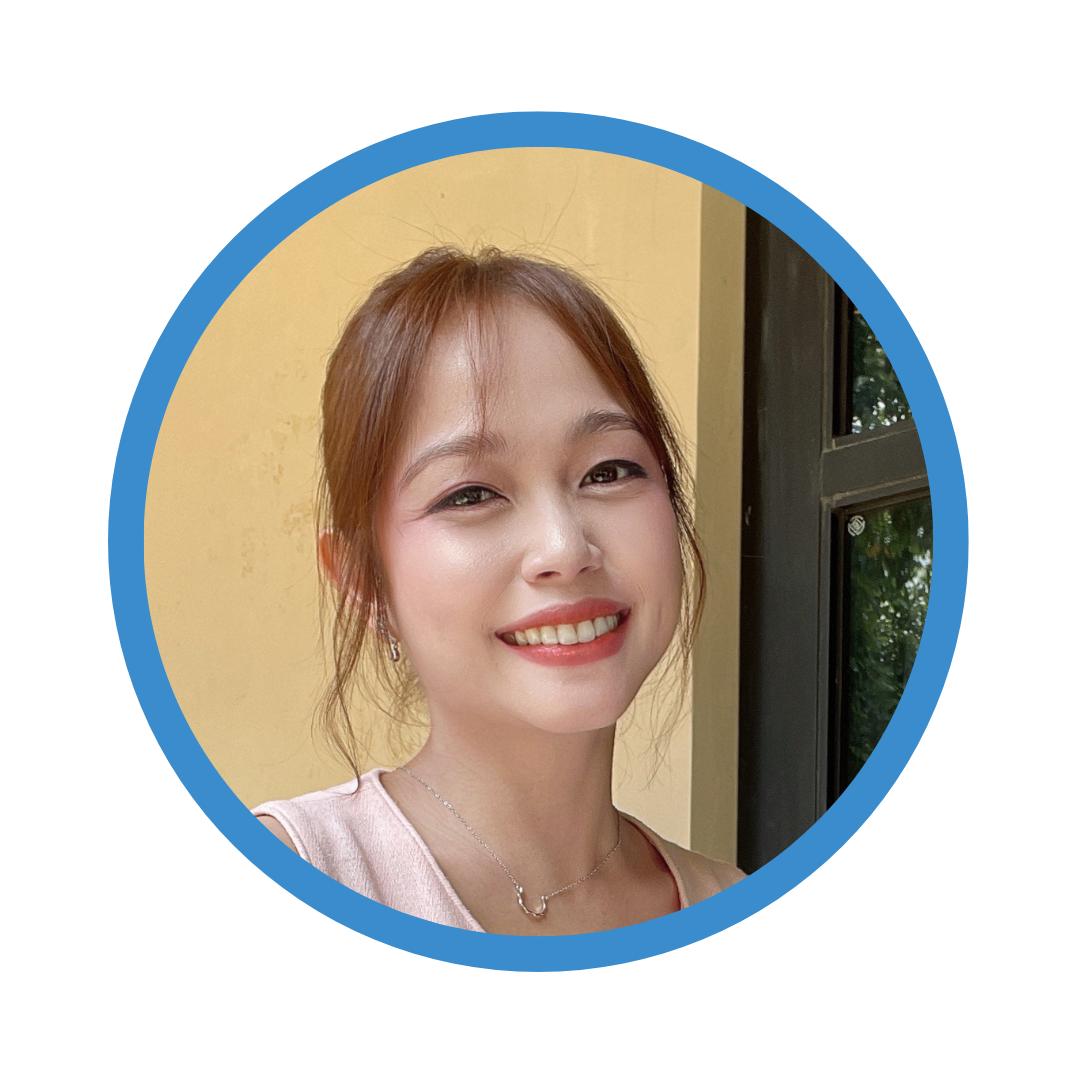 Aileen
Social Media Maven & SEO Specialist
Her creative flair and witty copywriting make her posts the life of the virtual party.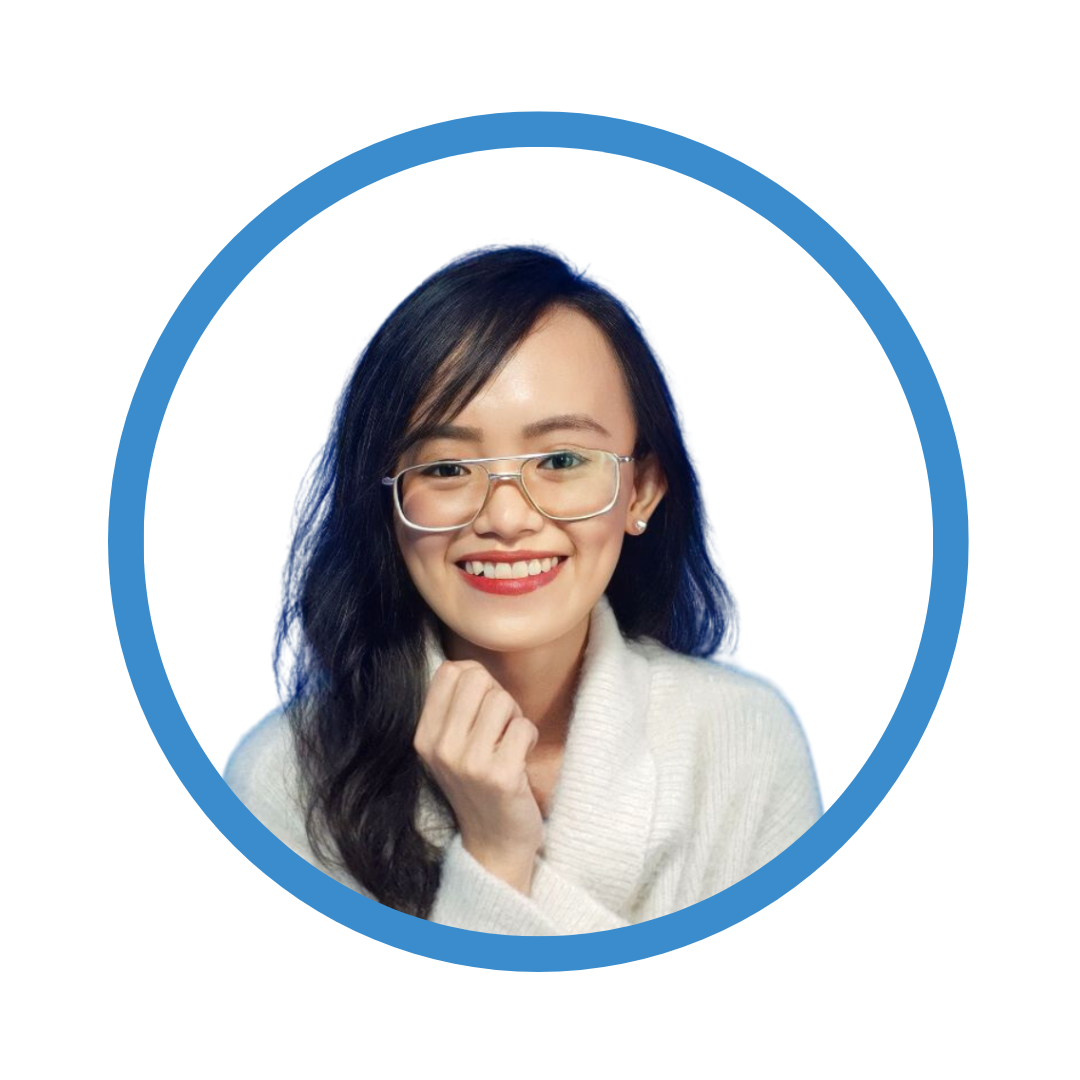 Aisa Belle
Social Media Maestro
Her crisp content speaks volumes and is nothing short of heavenly!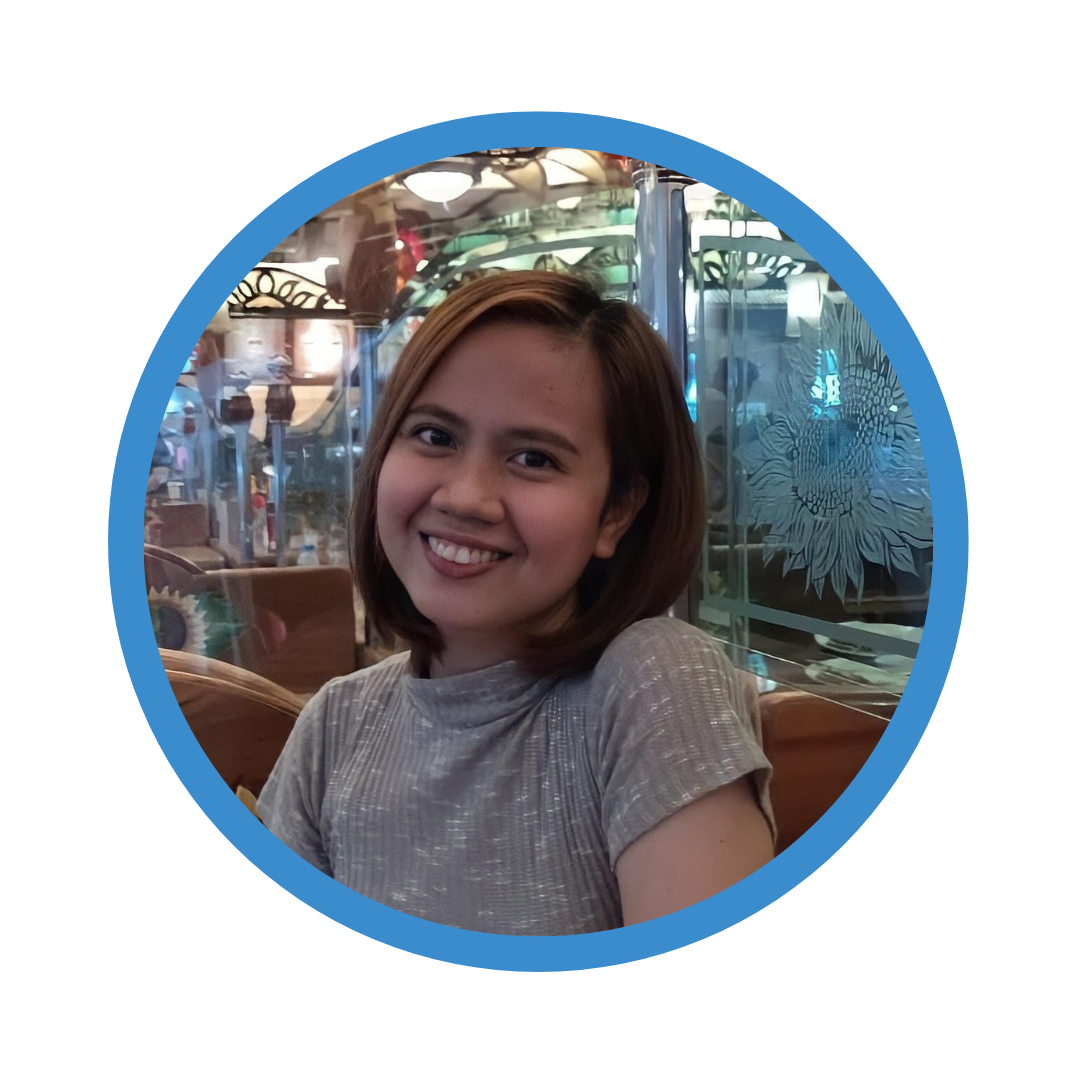 Novel
Admin Ace a.k.a Deadline Whisperer
Her impeccable coordination skills keeps the team on track and clients enchanted.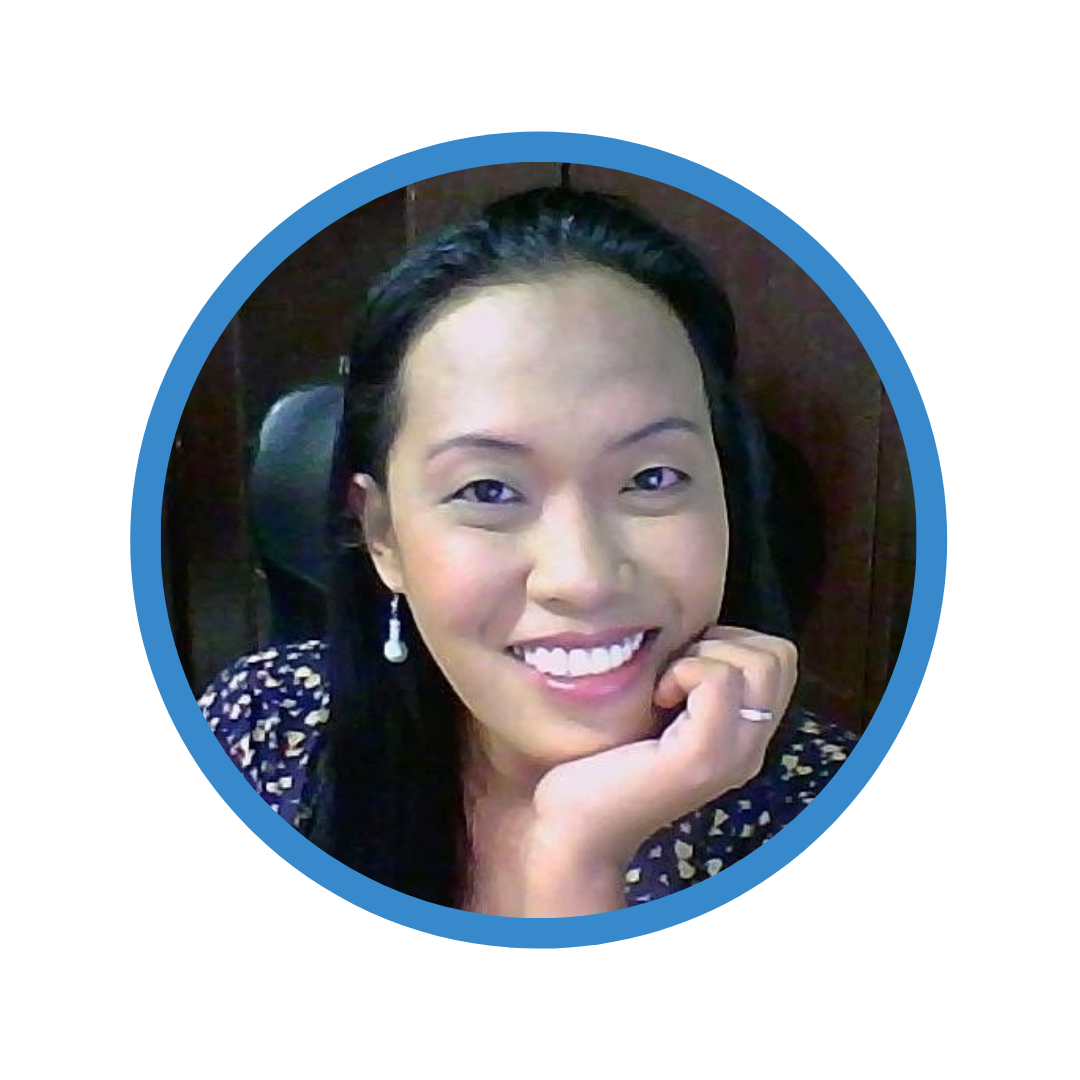 Myra
Web Developer & Projects Admin
Resident hoodoo queen who whips up new sites and takes care of administering all projects without batting an eye.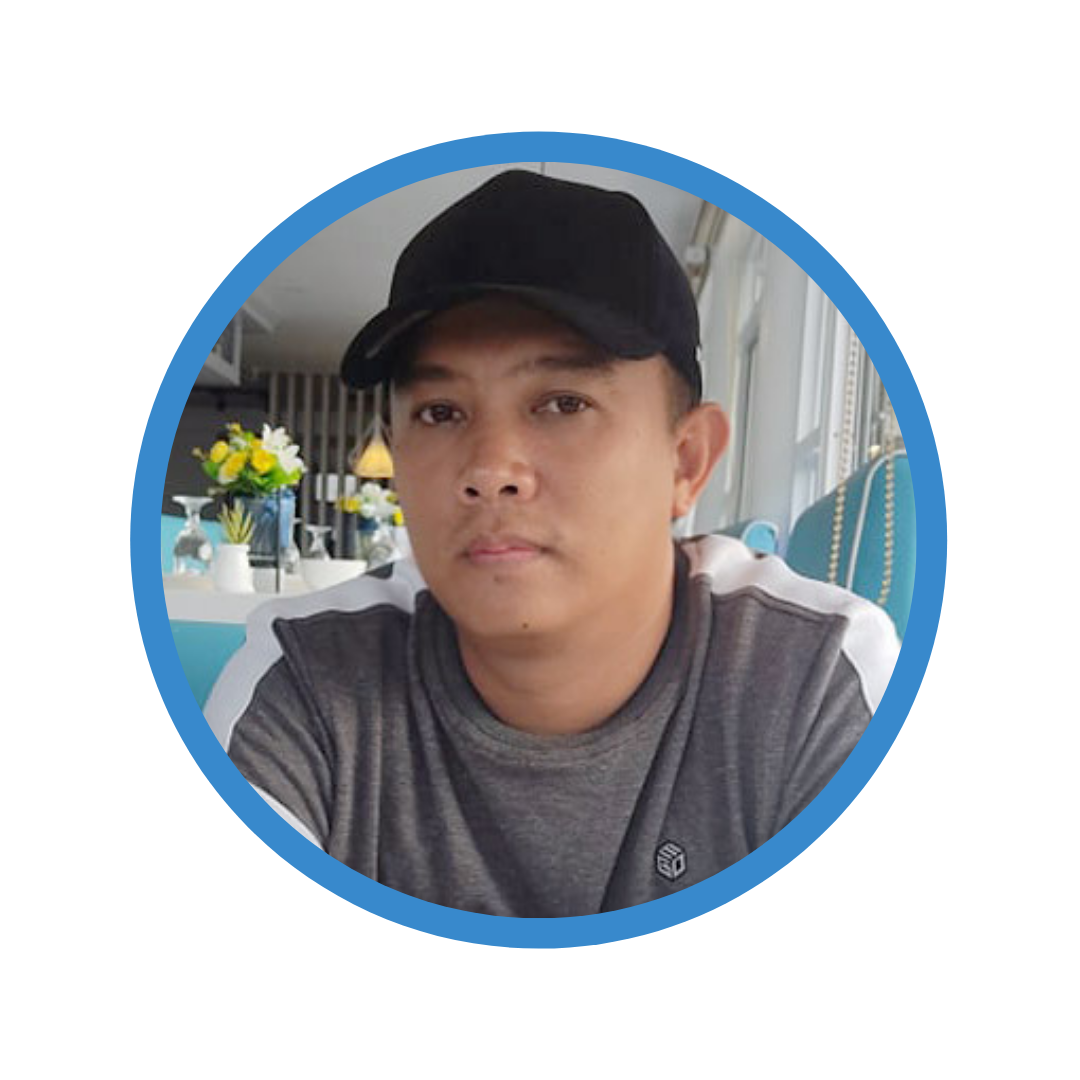 Rene
Web Developer
A web-design superhero. He makes super complicated designs look easy.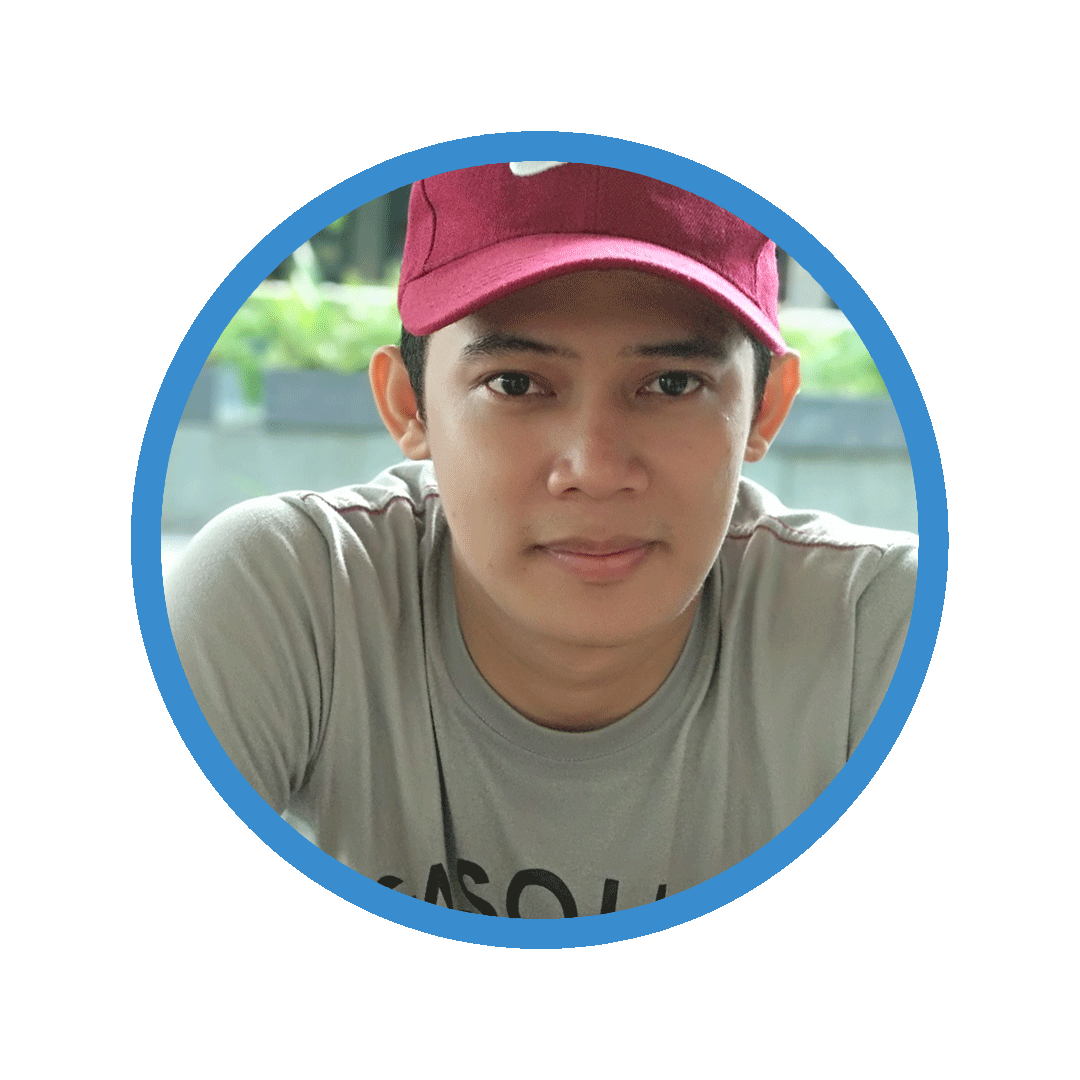 Elino
Web Developer & Graphic Designer
A web developer who is passionate about bringing clients' vision to life, Elino helps in creating a responsive well-designed website.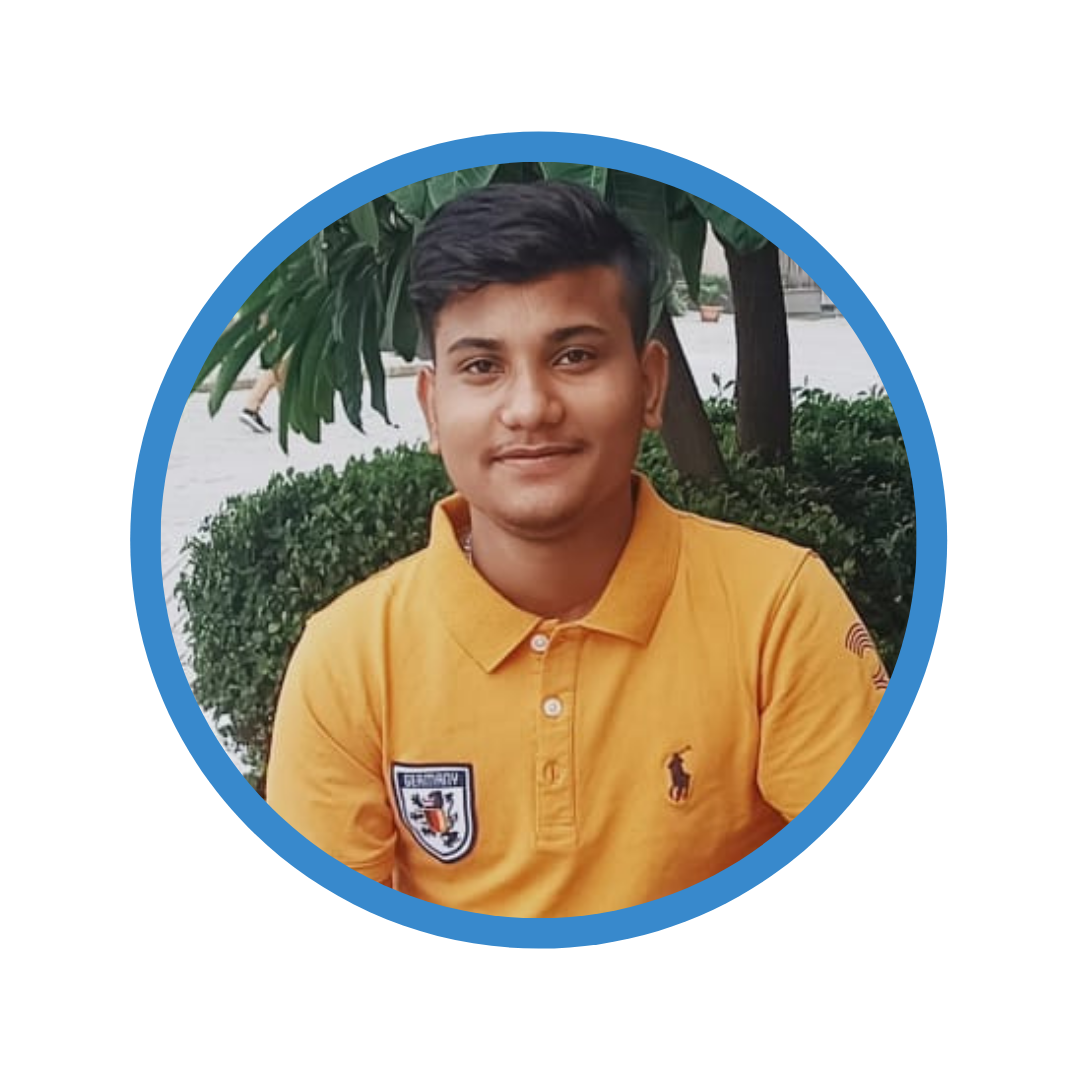 Harry
Pay-Per-Click Consultant
The Google AdWords wizard. He creates ads that attract the perfect leads – like magic.