HOME IMPROVEMENT
Close more leads and get more high-quality home improvement projects.
79% of home remodelers had trouble following up with unsold leads.
Does your Home Improvement Business Need a Marketing Boost?


---
I want to build my brand from scratch.
I want to have a commanding online presence.
I want to have a niche clientele.
I want you to handle all the marketing tasks for my business.
Marketing Approaches Tailored Specifically for Companies Specializing in Home Improvement


---
Are you part of the 79% Home Improvement business owners struggling to follow up with unsold leads? So you've finally closed a deal and sold some leads for a project. You're on top of the world, ready to conquer the installation process. But in reality, even those seemingly solid leads can unexpectedly back out because sometimes the lengthy gap between the sale and the actual installation can get shaky.
Creating a solid and dependable brand is crucial for your home improvement business. In this fast-paced and ever-evolving world, you need a brand that can stand tall and withstand the test of time.
Imagine a home improvement brand that exudes sincerity and trustworthiness, captivating the hearts of consumers. This brand isn't created overnight but instead meticulously crafted over time using the perfect home improvement digital marketing strategy. You need to take the golden recommendations from others and showcase them on the perfect platforms where your ideal customers can't help but take notice and appreciate the value they bring. It's all about finding the right stage to let your referrals shine and make a lasting impact.
By harnessing the power of home improvement digital marketing avenues, we'll create a magnetic force that attracts customers to your business. With our expertise in home improvement digital marketing, we'll help you showcase your services in the most compelling way, leaving a lasting impression on potential customers.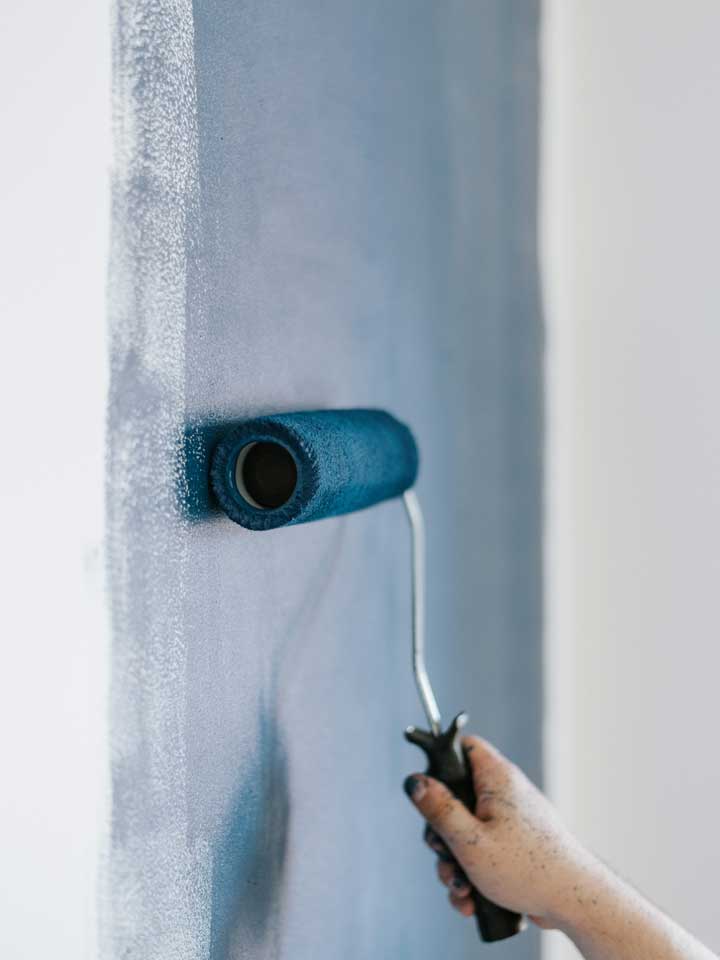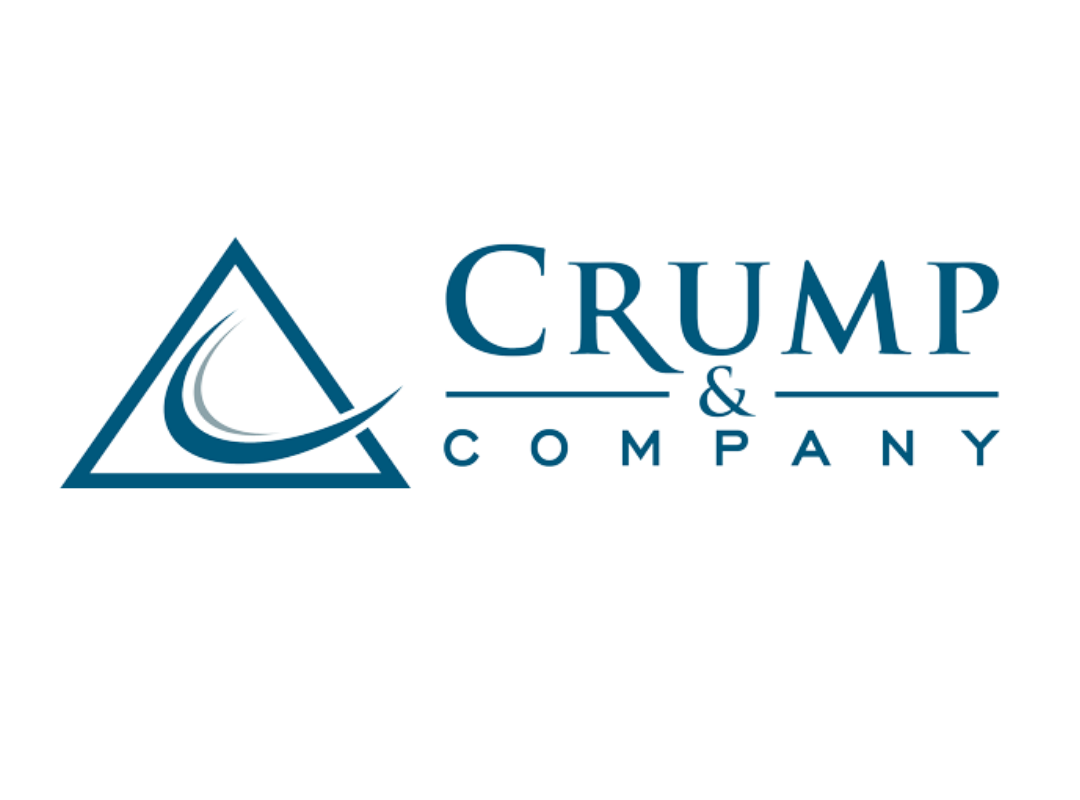 What Our Clients Are Raving About
"Xavier and His Team did a great job redesigning our site. They are also helping us get found on the internet. We have been very happy with the results. The past Several years we have worked with Microhound. They also take care of all my clunky computer issues. Highly recommend!"
— Tony Crump, CRUMP & Company
Our No-Strings Commitment
We are constantly striving to earn your business. Our contracts are month-to-month, and renewal is entirely up to you!