HVAC MARKETING
Get the marketing boost you need and land more high quality HVAC projects
57% of consumers will only use a business if it has 4 or more stars on local reviews.
Does your HVAC Business Need a Marketing Boost?


---
I want to build my brand from scratch.
I'm ready for a captivating online presence that commands attention!
I want to have a niche clientele.
I'm ready for you to take on the exciting challenge of managing marketing tasks for my business!
Custom-built Marketing Strategies for HVAC Businesses


---
We take immense pride in being one of the top digital marketing HVAC companies in Charlotte NC. Our secret sauce? It's all about you, our incredible HVAC clients. We believe in putting you at the center of everything we do, ensuring that your needs, goals, and dreams take the spotlight. This awesome strategy works like magic for HVAC businesses too!
It all starts with harnessing the power of customer relationship management (CRM) tools and initiatives. By implementing these strategies, you'll be well on your way to providing an exceptional experience that will leave your HVAC customers returning for more. By keeping detailed records of your customers and the projects you've done for them, you can unlock a whole new level of personalization in your marketing approach. This means you can tailor your messages and offers specifically to their needs and preferences, making them feel like VIPs and keeping them fiercely loyal to your HVAC brand. It's like having a secret weapon in your marketing arsenal that sets you apart from the competition.
Imagine a beautiful dance between you and your HVAC customers, where an organic, sustainable, healthy relationship blossoms. In this enchanting partnership, they receive nothing short of the absolute best HVAC services from you, while you, in turn, are showered with the highest ratings on local review sites. It's a harmonious exchange of excellence and appreciation that leaves everyone involved feeling like winners.
With our expertise in digital marketing HVAC companies, we can make a significant splash in the online world, captivating a larger audience and cultivating a devoted following of HVAC clients who will stand by your side. Together, we can elevate your HVAC business to new heights, making you the go-to choice for heating, ventilation, and air conditioning services in Charlotte, NC.
Don't let your HVAC business fall behind. Empower your company to stand out and reach a wider audience with our specialized HVAC marketing services.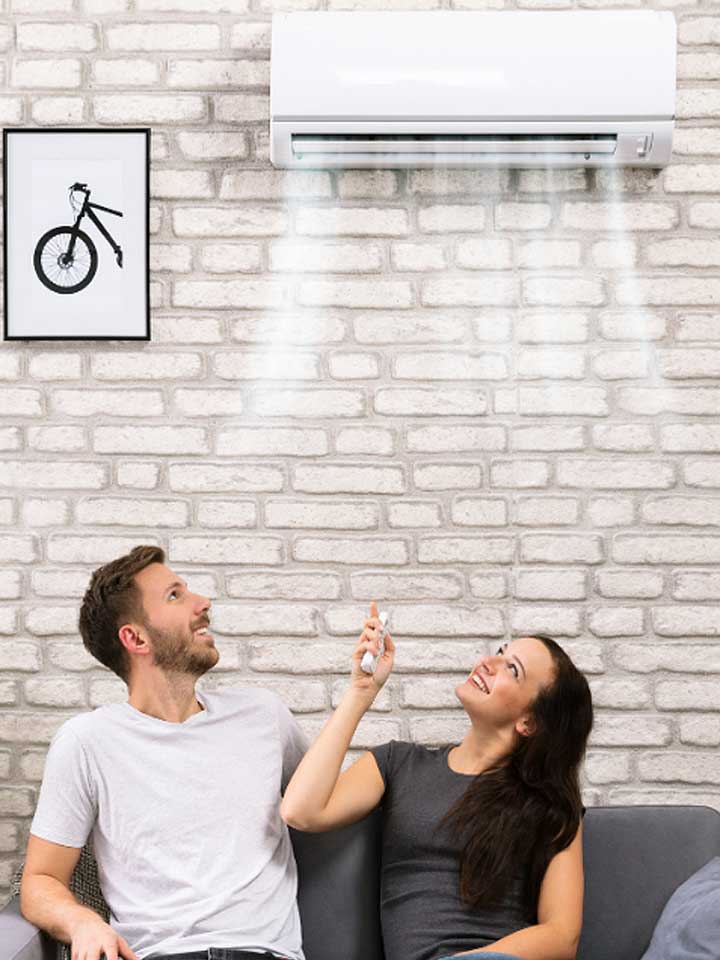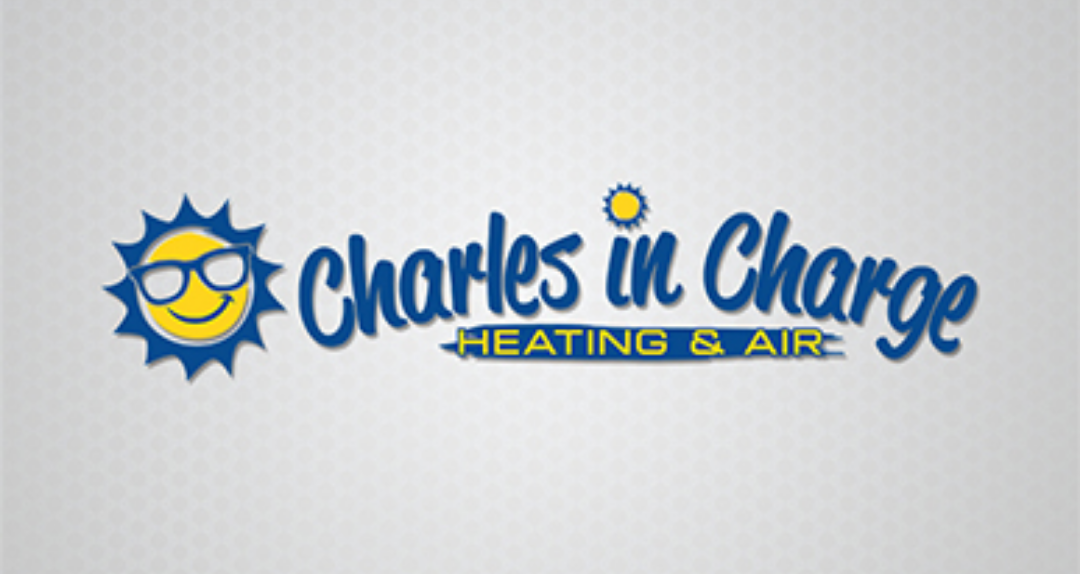 What Our Clients Are Raving About
"Great company easy to work with. Thank you for your awesome service!"
— Charles Dixon, Charles In Charge
Our No-Strings Commitment
We are constantly striving to earn your business. Our contracts are month-to-month, and renewal is entirely up to you!