SOCIAL MEDIA MARKETING COMPANY CHARLOTTE: AMPLIFY YOUR BRAND'S PRESENCE AND DRIVE BUSINESS GROWTH


---
Microhound is a leading social media marketing company Charlotte NC and its nearby cities. We harness the power of social platforms to skyrocket your brand's visibility and engage with your target audience like never before. Our professional social media experts are here to create impactful strategies, craft compelling content, and execute campaigns to elevate your brand's online presence.
As a trusted social media marketing company Charlotte NC, we have a wealth of expertise and hands-on experience managing social media campaigns for businesses across various industries. We understand the nuances of each platform and know what it takes to deliver results.
We don't believe in cookie-cutter approaches. Our team takes the time to understand your brand, target audience, and business goals. Our content creators are skilled at crafting visually appealing graphics, writing compelling copy, and producing videos that will leave a lasting impression on your followers. This allows us to create personalized social media strategies that resonate with your audience and drive meaningful interactions.
With numerous social media platforms available, deciding where to focus your efforts can be overwhelming. Still, we can help you select the right platforms for your brand and manage them effectively to maximize results. Building a strong community around your brand is essential for long-term success. This is why our social media strategies are not based on guesswork. We analyze data, track performance metrics, and make data-driven decisions to optimize your campaigns continuously.
We also offer expert ad campaign management services to take your social media marketing to the next level. Our team will design and execute targeted ad campaigns to reach a wider audience and drive conversions. Social media can significantly impact your brand's reputation, so we ensure your brand's online image remains positive and professional.
By choosing Microhound, you open doors to immense opportunities for your business. With our strategic approach, creative flair, and commitment to excellence, we'll take your brand's social media presence to new heights.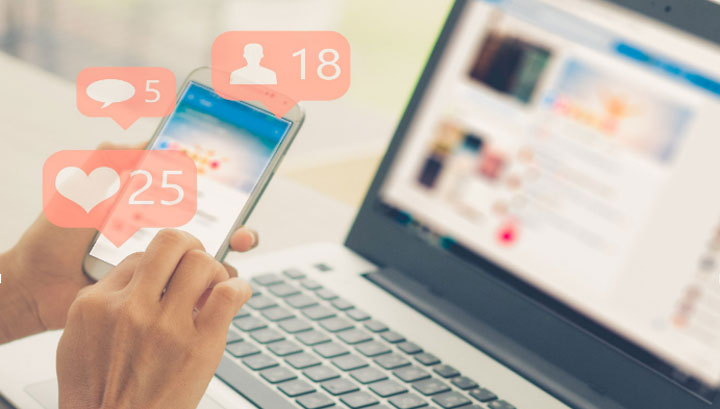 A Profile that
Adds Value
We'll create a profile that reflects your brand and holds your audience's attention.
We'll identify the best platform where you can maximize your business' potential.
We'll do timely profile updates to keep your audience In the loop.
Managed

and Optimized
We'll evaluate your brand to see how many content posts are needed to unlock your business' potential
We'll create content, to be scheduled and posted (by our team) strategically, throughout our recommended duration
We'll keep your accounts updated and optimized and send reports so you can monitor your progress.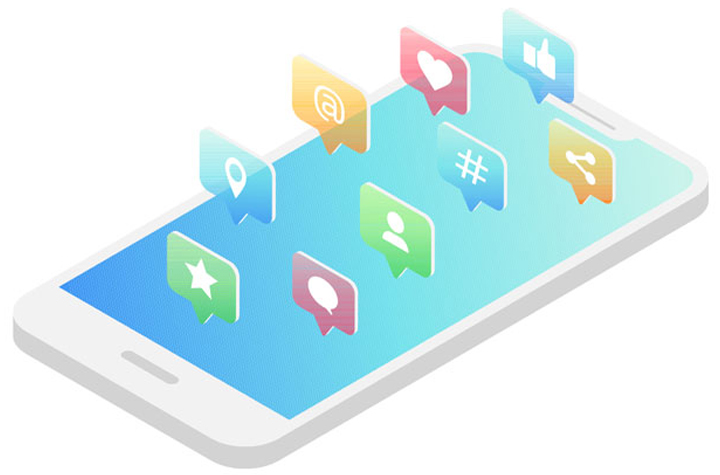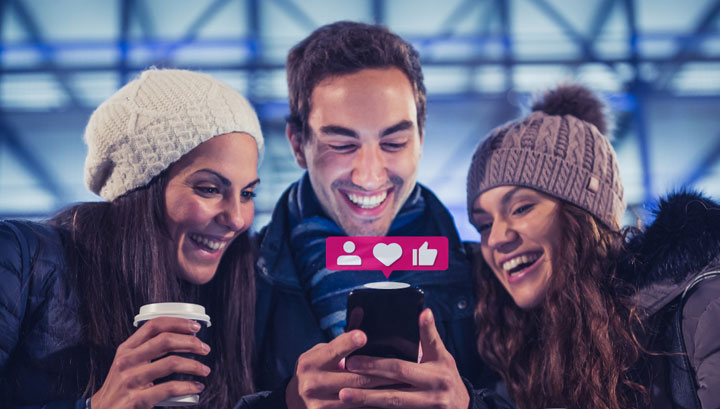 Image
Builders
Our savvy strategists are experts in improving brand image.
Our goal for you is not just to have an audience but to grow loyal followers
We'll build campaigns that will exceed your followers' expectations.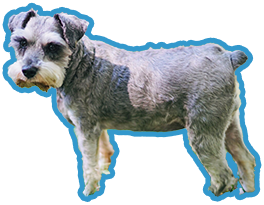 Our No-Strings Commitment
We are constantly striving to earn your business. Our contracts are month-to-month, and renewal is entirely up to you!